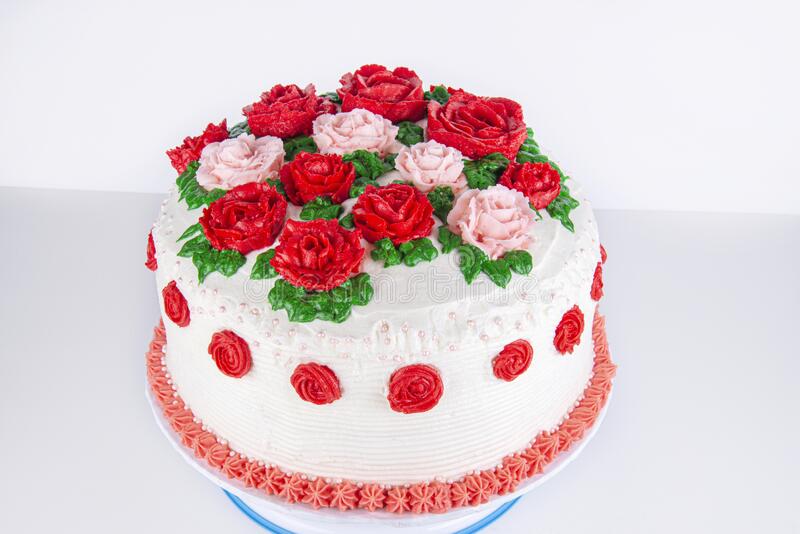 Top 10 fascinating adult cake designs for birthdays
Top 10 fascinating adult cake designs for birthdays – Birthdays are supposed to be fun and fantastic at every stage of our life. Slowly when we start entering our adult life phase, we start getting so much cooked up in our lives that birthdays and special days do not make so much sense.
But, this notion needs to change. Life is all about the little things and the little happiness that we can always find. We should go back to making our birthdays a lot more fun and creating a big deal about it. One cute way to add sparkle to the adult birthdays is by getting your adult loved one a special cake.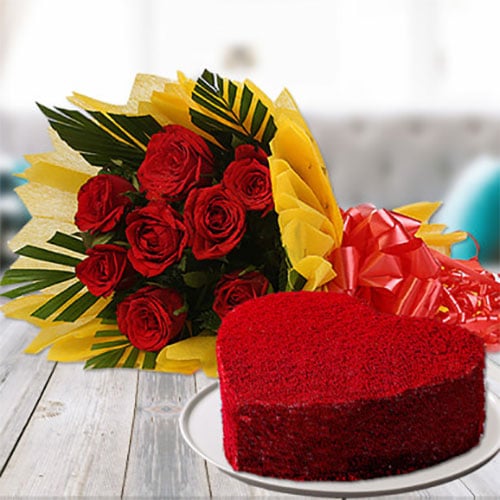 Personalised cakes are always fun and are liked by all. But, here is a catch. For the adults, you need to get adult cakes designed so that it makes sense to them.
On that note, find the top 10 fascinating adult cake designs for birthdays right here.
Top 10 fascinating adult cake designs for birthdays
#1 Real looking Beer Cake
 Believe it or not but the adult life is a lot about drinking beer and shredding off your worries. So, beer cake makes sense to every beer lover. Also, beer cakes look totally real if made nicely in the correct flavours and correct icing. Nobody would not like these cakes.
 #2 That classic makeup cake
 Girls get crazy about makeup when they get adult. Well, why shouldn't they because all of their school and college lives, they weren't allowed to do makeup. So, for all the makeup lover girls out there, this cake design will always win.
 #3 Love poster cake
 Love is very important in everyone's lives. If you are gifting a cake to your lover, make sure to always romanticise it and add elements of love and romance to it. A love poster cake is all about love theme cakes with your photos on it.
 #4 The workaholic cake
 Adult life and work go hand in hand. There is not a single day when you are not working when you are an adult. Hence, a workaholic cake suits the best for everyone out there who is in their adult phase. There can be a lot of variations possible on these cakes depending upon the type of work the person does.
 #5 Retro photo reel cake
 Photo reel cakes are vintage looking cakes having photos of the receiver and their loved ones in an old reel frame on the top of the cake. These look totally classic and give a really pretty appearance.
 #6 Shopaholic cake
 The people who need to shop a lot would definitely love a cake that is all about shopping and new products. You might want to call them out for spending their money so much with a cute shopaholic cake. Some of their favourite products can be customised with fondant over it.
 #8 Floral red velvet cake
 Red velvet cakes are really loved by adult girls for a lot of reasons. Its flavour, its essence, and also the floral design looks totally cute to be gifted for the adults. Again, these cakes can be customised in a lot of ways.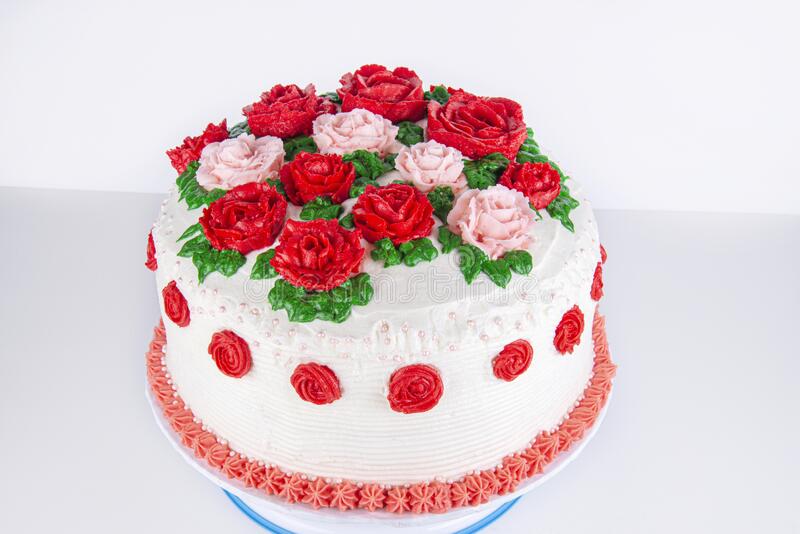 #8 Confetti cheese cake
 If you are confused and don't know what kind of cake to pre design for an adult, you can safely choose a confetti cheese cake. These are totally classic, goes well with everyone, the flavour is liked by most people, and is minimal and maximal too.
 #9 The photo cake
 Photo cakes are all good for everyone. This is something you can choose for everyone. If someone close to you has their birthday round the corner, choose their favourite photos from somewhere and design a cake around it.
 #10 Beige Nude classic cake
 Finally, we have this cake and that is a classic beige nude cake. Beige nude is the colour of the cake. It is very classic and suits everyone. The flavour can be any as per the choice of the receiver. Lots of designs can be made on these cakes.
 The dynamics of the birthdays obviously change with the years and we as grow older it gets a little less fun for a lot of people. The excitement that birthdays hold in our younger days, the enthusiasm tend to loosen up once we enter the adult phase of our lives. Hence, to keep the birthdays as engaging and fine as possible, surprising your friends and special people with some special and personalised cakes is always a good idea.
These are hands down the top 10 fascinating adult cake designs for birthdays for every kind of person. We have something in here for everyone. If you want to get such cakes delivered at your loved one's places then your search ends at chocolaty.in. We can design all these cakes and even more as per your thoughts in no time. Reach out to us now.
Top 10 fascinating adult cake designs for birthdays – Birthdays are supposed to be fun and fantastic at every stage of our life. Slowly when we start entering our adult life phase, we start getting so much cooked up in our lives that birthdays and special days do not make so much sense. But, this notion…