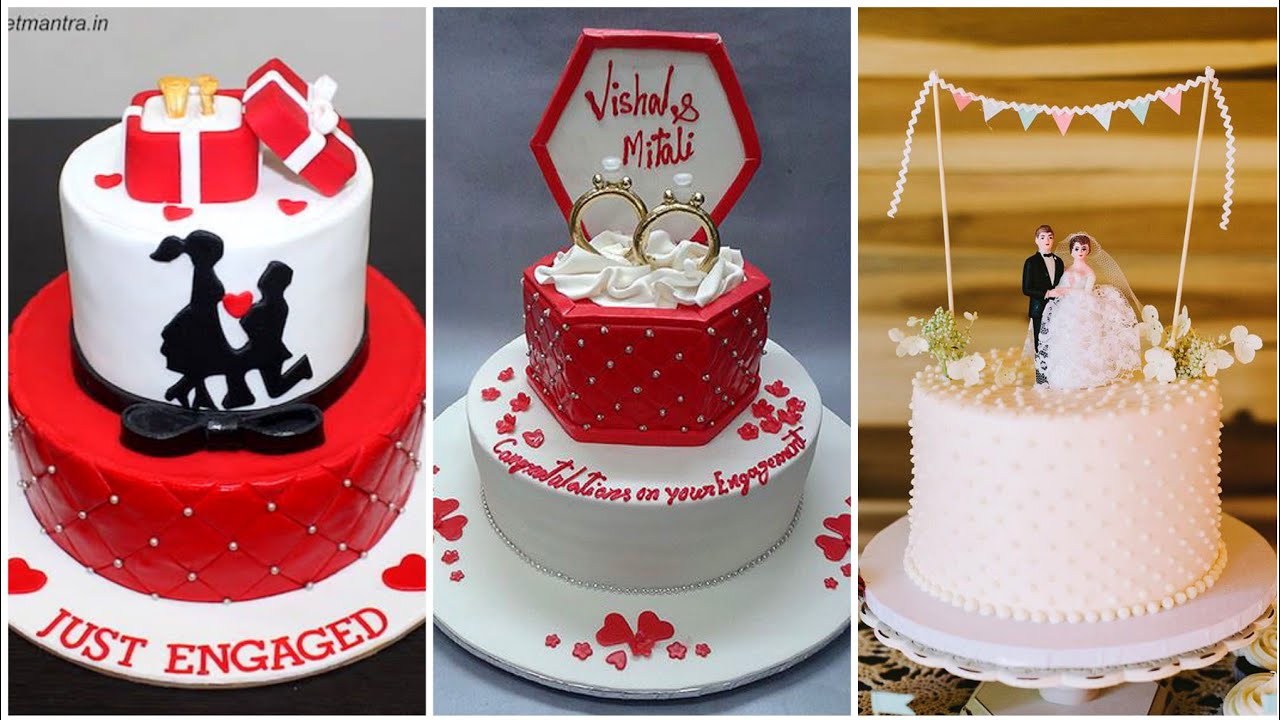 5 Unique Cake Ideas For A Bachelor Party
5 Unique Cake Ideas For A Bachelor Party – Surprising your friends by throwing a bachelor's party for them is one of the best things you can do for them before their big day. Bachelor's parties have become an important function to celebrate before the wedding festivities start.
For the bachelor's party, one thing that you will definitely need is a quirky and a kinky bachelor's party cake. There are tonnes of cake designs to choose from for this day but below we present to you some really funny and cute bachelor party cake ideas.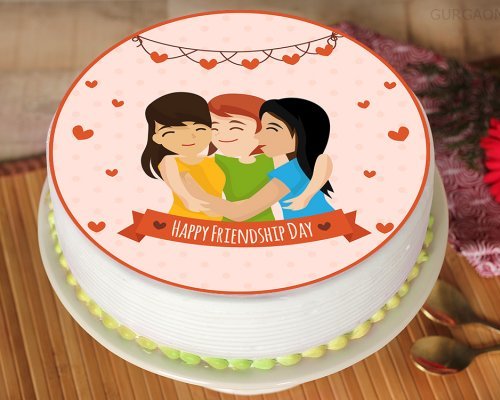 These are some of the 5 unique cake idea for a bachelor party that you cannot miss.
P.S – We have something in here for both the grooms and the brides. Also, each of these can be customised for both bride and groom as per your choice.
5 Unique Cake Ideas For A Bachelor Party
#1 The Classic 'Bride' and 'Groom' 'To Be'
 If you want to keep it simple and make it official then the classic 'bride and the groom to be' cakes are the best. Bachelor's party are the beginning of the wedding functions and this event denotes that the person is about to get married in a couple of days. Hence, the classic bride to be or groom to be quoted cakes are the best to go ahead with. Endless varieties and options can be created in such cakes. The photos of the bride and the groom can also be pasted on them.
#2 The Drunk Bride
 As we said, we are gonna have some funny cake options so one of them is right here. A drunk bride cake is to show that this is the last day of her single hood probably that she is enjoying with her friends and is getting totally drunk. It is amazing for the brides who love to drink and can be made relatable for her. The same can be done for the grooms out there.
#3 You are Under Arrest
 This term means that two people are going to get locked in for life with each other which in a funny sense is no less than being under arrest as the freedom is gonna get reduced. Instead of the handcuffs, the rings can be included in the design to make it more wedding appropriate and loving.
These cake ideas for bachelor party is suitable for both the boys and the girls. Friends surprising their to be married friends with such cakes is going to be a blast. You can also include fur handcuffs instead of the rings to give it a kinky vibe.
#4 The Game Over Life
 Another funny cake that has to be one of our best sellers are the 'game over' cake. It is funny because it denotes that the fun of the single life if over, the flirting with everyone needs to stop, and so much more. Also, it funnily means that your life is going to be taken over by your partner in various ways. But, the aim is to make it funny. Lots of cute designs can be made around these cakes and bride sitting on the top of the groom as shown is the best of them all.
#5 Miss to Mrs Journey
Finally, the most typical cake for the brides to be on their bachelor's party has to be their new life new beginnings cake. A lot is going to change in a girl's life post her marriage like her surname probably, her address, her status, and so many more things. So, this cake is all about sending love to her through this Miss to Mrs cake. Again, these cakes can also be customised in a lot of varieties.
The bachelor's party are definitely no fun without these supremely delicious as well as quirky cakes. You cannot have a bachelor's party without a funny cake like the ones mentioned above.
These cakes add that kink and fun to the bachelor's party and how. All of these cakes are customised obviously and you can get these types of cakes designed from chocolaty.in which happens to be one of the best cake destinations of India. We can design any cake from scratch as per your preference in strictly your budget in any flavour of your choice again. Find the above mentioned and more cakes on chocolaty.in.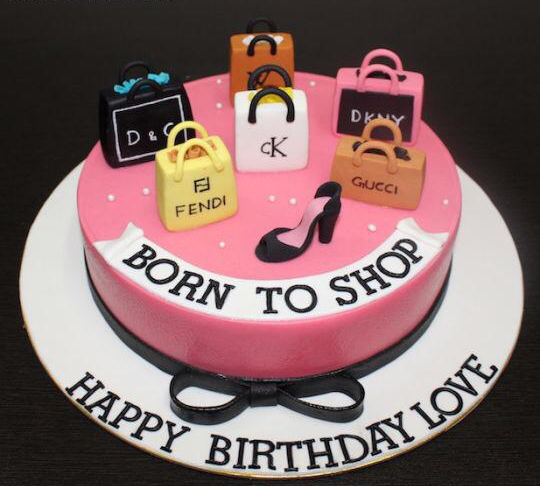 5 Unique Cake Ideas For A Bachelor Party – Surprising your friends by throwing a bachelor's party for them is one of the best things you can do for them before their big day. Bachelor's parties have become an important function to celebrate before the wedding festivities start. For the bachelor's party, one thing that you…