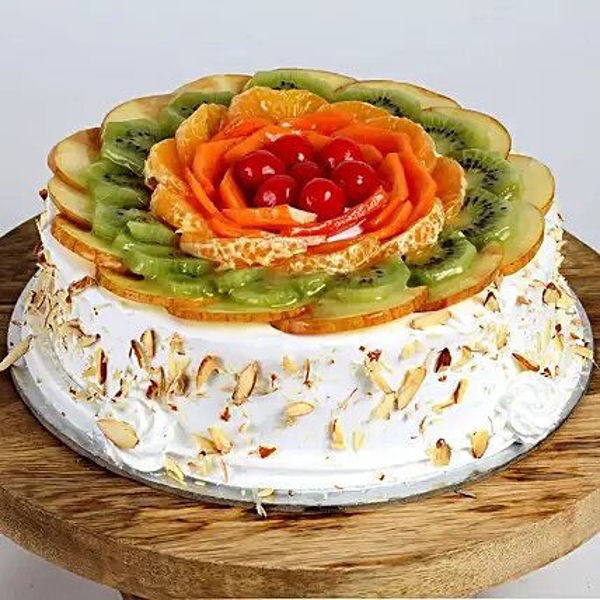 Ain't Weddings incomplete without Cakes? Celebrate with Joy of Cake.
The Wedding season is at its peak all over India, As per the reports Delhi NCR is to witness around 7000-8000 weddings on some particular days. 
On November 21st, wedding planners, band & catering owners are in high demand, with the majority of them attending more than ten weddings on that same day.
Almost all wedding venues have been sold out and some have multi bookings within the gap of a few days. 
Indeed, The Weeding season is one of its kind of festive season in India, and no festival is complete without celebrating it right.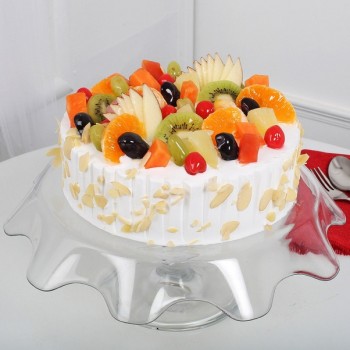 Ain't Weddings incomplete without Cakes? Celebrate with Joy of Cake.
Ok! So, What's the first thing that strikes your mind when it comes to celebrating a festival? Yes, it's Sweets, Flowers, Cake, and lots of Joy. 
The celebration can be any but the way of celebrating it almost goes the same way, i.e Millions of laughter and lots of amazing food especially sweets and cakes.
As an ongoing trend, Wedding Cakes are such a must on the checklist. Many newlyweds save the top tier of their wedding cake for their first anniversary. This tradition is also linked to the idea of spreading prosperity and good fortune.
When talking about cakes, how can one forget to consider Chocolaty for some best and finest cakes as well as delightful flowers in the market? 
Conceived with the love for flowers and cakes, Chocolaty.in helps you create and cherish memories by delivering fresh delectable cakes, and elegant gifts for your loved ones. Chocolaty assures that clients receive outstanding express flower delivery services and the genuine worth of every penny spent by investing time in working closely with florists and bakers.
The sweetest way to celebrate the bond and relation of togetherness can't be better than having the creamiest cake to savour it with.
Photo Cakes could be a great choice for a wedding cake on the special day of your togetherness, a couple can get a cake with their favorite picture on it. The picture printed on the wonderful cake not only makes it unique, but it also communicates with our emotions. It is, without a doubt, worthwhile. If you want to fulfil your special someone's wish with something as unique as they are. 
Also, Not just Cake, Flowers also plays a crucial role when it's about communicating your love to your loved ones. The flower symbolizes immortality, life and love. Thus this time express your love, affection to your loved ones with flowers.  Why just keep it to cake only? Chocolaty.in can help you to create a personalized combo hamper of cake, chocolates and elegant flowers: all in one. Just express your love in a trending manner. 
Simply visit Chocolaty.in to make an order for any cake from the wide range of cakes offered by Chocolaty. You also need not worry about the hassle of bringing the cake by yourself, it's entirely the duty of Chocolaty to deliver it to your doorstep.
The Wedding season is at its peak all over India, As per the reports Delhi NCR is to witness around 7000-8000 weddings on some particular days.  On November 21st, wedding planners, band & catering owners are in high demand, with the majority of them attending more than ten weddings on that same day. Almost all…