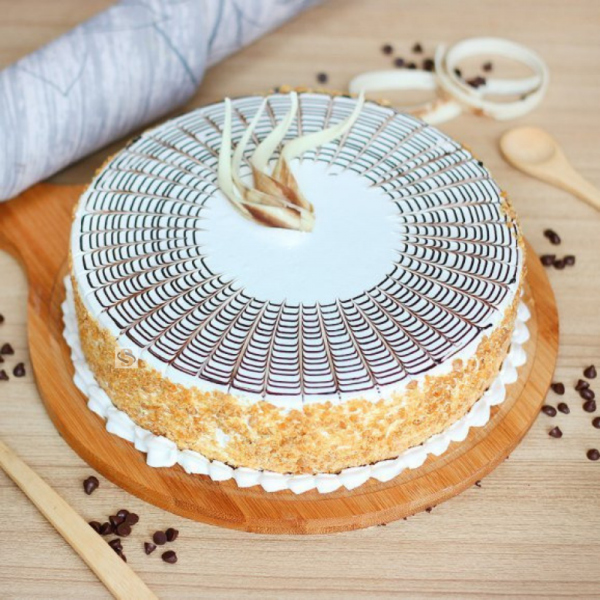 New Year Celebration 2022: Away from home? Send your loved ones these cakes!
With New Years round the corner, one thing surely pops in all our minds. That is nothing but welcoming the new years with our loved ones with joy and positive energy. For some of us, the year's end eve and the new year's day is all about partying out and chilling. For the rest of us, it is all about staying indoors and celebrating the days in a cozy way. Well, both of these ways are uniquely pretty and you should enjoy the day as you prefer.
Both of these have their own undeniable charm. One thing that is constant in both these ways of merriments are food, drinks, and cakes. No celebration is possible without amazing food, favourite drinks, and of course delicious cakes. We are pretty sure that in your new year celebration 2022, all of these must already be pre planned.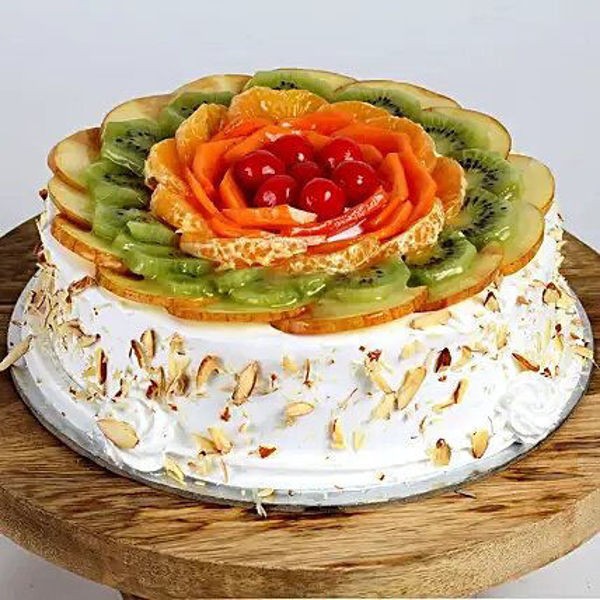 New Year Celebration with Cake
Being with our loved ones, enjoying the day, having good time, and eating loads of comfort food is all what we all long for in a nutshell, on the special days. But, what if you are not at your home this year or are away from your loved ones? There could be a chance that you are in some other city and they are somewhere else.
It aches to not be with your loved ones in the moments of merriment especially when the whole world is enjoying the time closely knit with their loved ones. Don't worry as there is always a next time. If not now, you will surely be with your loved ones soon where you will be enjoying a gala time with them. 
Until then, you can surprise your loved ones for the new year celebration 2022 with some amazing cakes. Cakes are the most important item for any occasion. Parties and celebrations without cakes is just blah! And we are sure you don't want to turn your happy moments into a blah one without cakes.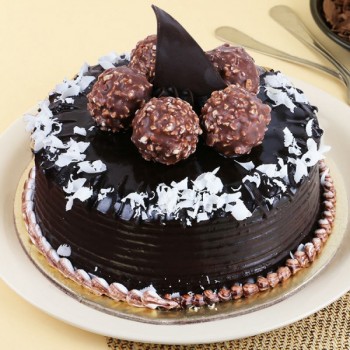 So, this year do something fantastic and out of the box. Surprise your loved ones with mouthwatering and fancy cakes for their new year celebration 2022. You could be sitting anywhere in the world and send cakes to your loved ones online. All thanks to the digital world where things are just one tap away. 
In today's era, you are never too far from anyone. You want to see someone, you can video call them in seconds, you want to send someone any gift, you can send it online within days, and you want to surprise someone with food, you can get it delivered to them within minutes.
The same thing can be done with cakes. You can send cakes to your loved ones anywhere anytime with just a click. One of the best online portals to send cakes online to your loved ones is chocolaty.in. It is the one stop shop to send a variety of cakes to your loved ones anytime anywhere in India. It is one of the best cake delivery websites in India. Sending cakes online is such a fuss free work through them. 
On chocolaty.in, you can find a variety of cakes from simple cakes in various flavours like chocolate, vanilla, pineapple, red velvet, double chocolate, black forest, butter scotch, and many more. On this website, you can also find cakes like piñata cakes, minion cakes, double layered cakes, barbie cakes, doll cakes, photo cakes, and lots more. You will surely find something for yourself and your loved ones for the new years. Sending cakes for New Year celebration 2022 to your loved ones will be such a delightful option for you. Just browse chocolaty.in and you will be spoilt for choices for cakes, gifts, and bouquet. 
On the website, not only you will get the option to send cakes but also customise the cakes as per your choice. You can write your personal messages on the cakes, send cakes during midnight or any fixed time, customise the cake as per your choice of flavour or shape, and do lots of exciting stuff. Along with the cakes, you can also send flowers, gifts, and plants to your loved ones from the website.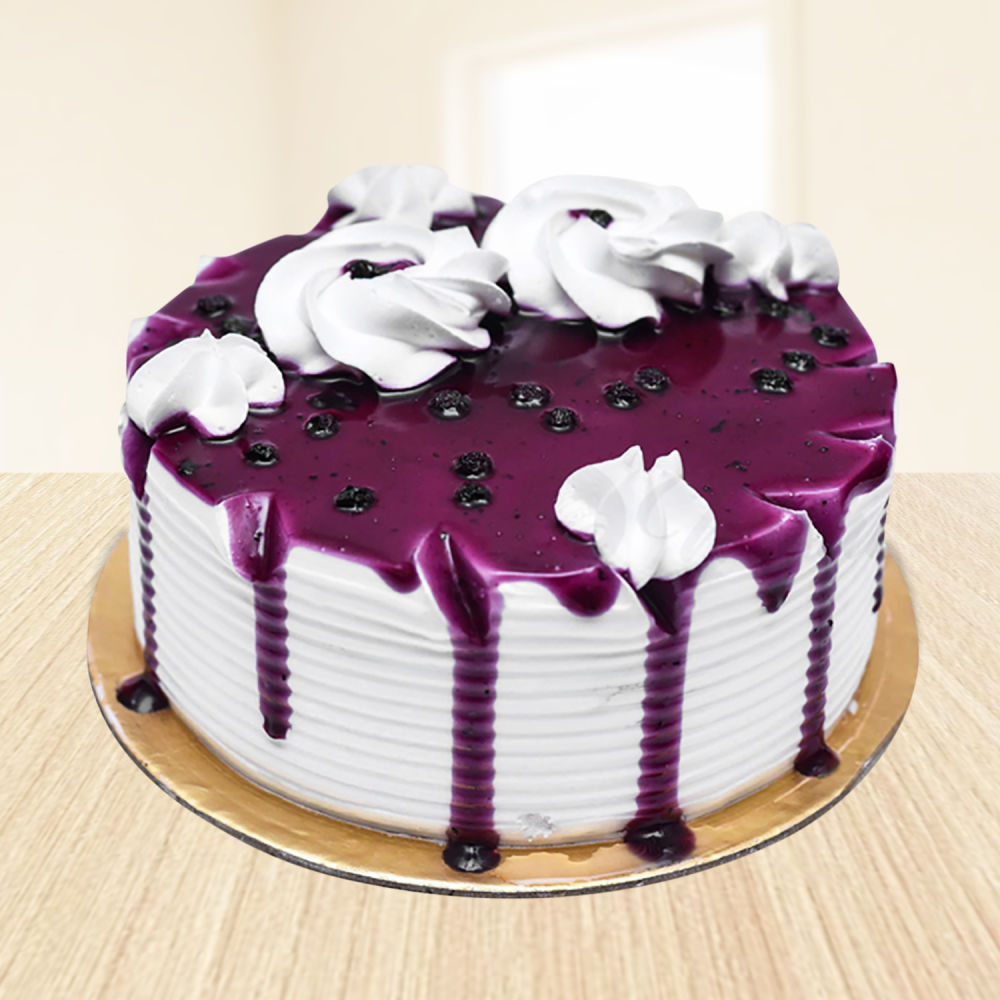 This is such a great way to make your loved ones happy on the new years. Even if you are not there with them, you can still make them feel your presence through delicious cakes and marvellous gifts. Think about the smile you would bring on their faces through this cute gesture. 
We wish that you get to enjoy the new year celebration 2022 in your loved way. 
Happy New Years 2022. 
With New Years round the corner, one thing surely pops in all our minds. That is nothing but welcoming the new years with our loved ones with joy and positive energy. For some of us, the year's end eve and the new year's day is all about partying out and chilling. For the rest of…