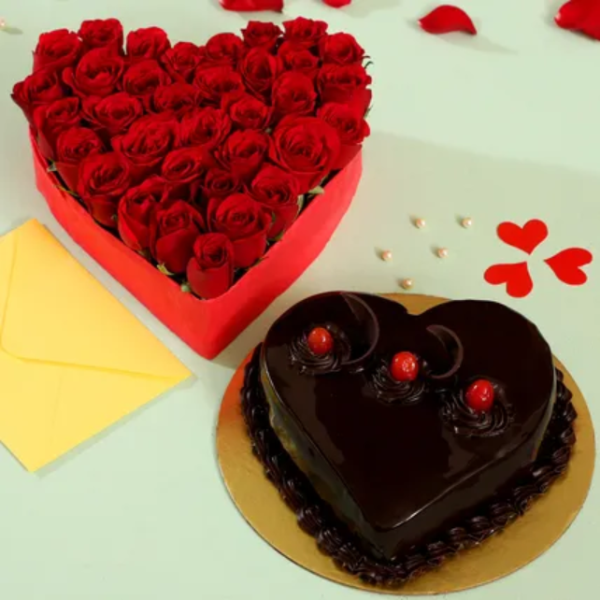 Cake and flowers trigger memories that make you smile at any moment!!!
Whenever you want to smile, a cake or a bunch of flowers is a great way. The sweet, delicious and soft texture of cakes makes you mesmerize the moments that you have to spend with the significant ones of your life especially when you live apart from your family because of your job or any other reason.  
Memories are always confusing, they make you laugh even at the moments when you cry, they make you cry even at the moment when you laugh in your past. Memories are always amazing, they took you back in the world that you love to mesmerize. Today I want to share some of the best memories of me with my significant ones that involve the deliciousness and sweetness of the cake along with the beauty of the flowers.  
Cake and flowers trigger memories that make you smile at any moment!!!
Though there are a lot of memories that have been associated with cakes and flowers, many good memories that can make us laugh at any moment. A large number of these memories involve my husband into it which instantly brings a broad smile on my face. On every birthday, he thinks out of the box, goes away to make something unique that surprises me with the thought hidden behind the surprise. A bouquet and cake are the necessity of each of the best birthdays hosted by my husband.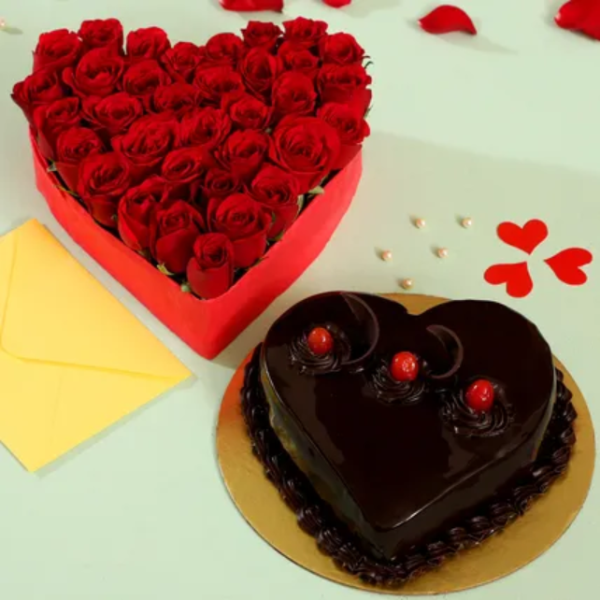 Now, being in a long-distance relationship, I used to recall some of the best moments of mine every day and these are always related to some occasions such as birthdays, anniversaries. Most of the best of memories are associated with the deliciousness of the cakes. 
This starts with my sister who lives in the UK, I with my Husband Ankit visited my sister's home to enjoy our vacations. It was a 2 and a half week trip. The itinerary of the trip includes a lot of activities to remember. But how do I forget that during vacations, my birthday was also in the row? Usually, I did not forget my birthday but because of the excitement of the trip, it happened. 
Finally, we have reached there in the UK at my sister's home. Both of us enjoy a lot of activities there from adventure to explore the beautiful environment and so on. There were some moments which can't even be described in words. Like when we went for trekking, trilling, gasping for oxygen and enjoying the moments.
Shouting and laughing, spending some of the most fun moments there in the UK. I can never forget the moments we spend there. Now it is the day of my birthday and I was thinking that because of the excitement of the trip, my significant one has forgotten my birthday. I was a little upset there inside my heart, but a beautiful moment was waiting for me there. 
He got a photo cake for me with a beautiful bouquet and a collage of all the activities we did in the UK were sitting in front of me on a table. My sister with my husband, the sneaky people had hosted a grand party as well. I can never forget the day, laughter and fun of the day. This is the memory that has filled my life with happiness. Now, whenever I ate cake, I just enjoy a lot of beautiful memories with it. Think yours!!!
Whenever you want to smile, a cake or a bunch of flowers is a great way. The sweet, delicious and soft texture of cakes makes you mesmerize the moments that you have to spend with the significant ones of your life especially when you live apart from your family because of your job or any…