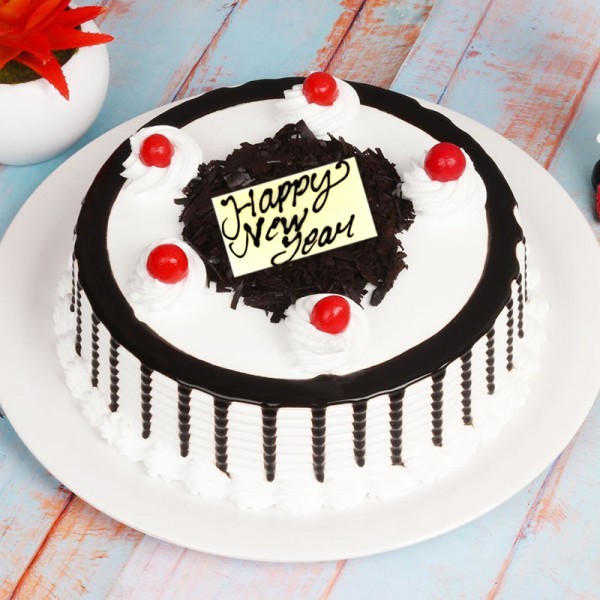 Surprise Your Loved Ones With New Year Cake And Chocolates
New Year Cake – So, the new years is here once again. It is New Year 2022 and we cannot be more excited to see what this year has for us. The last two years were enough tough for all of us because of the global pandemic and all we desperately want that to end with this year. So, to get all the good news and happiness showered on us in the new years, let us begin this year with all the sweet things. Along with meeting your loved ones, spending time with your family, let us also surprise our loved ones with a new year cake. Or let us spoil ourselves with a new year cake and let's indulge in some guilty pleasure.
We would like to share some comfort thoughts with you. Stick around if you would want to know what's in our mind. We would want you to definitely not think about the new year resolutions, new year goals, new check list, new wish list, nothing.
We just want you to enjoy this day, do absolutely nothing, live in the moment, do the things you love, do not think about tomorrow, eat your favourite food, and of course end it all with a delicious new year cake. What in the world would be better that just living in the moment without worrying about the future and indulging in the things you love.
New Year Cake And Chocolates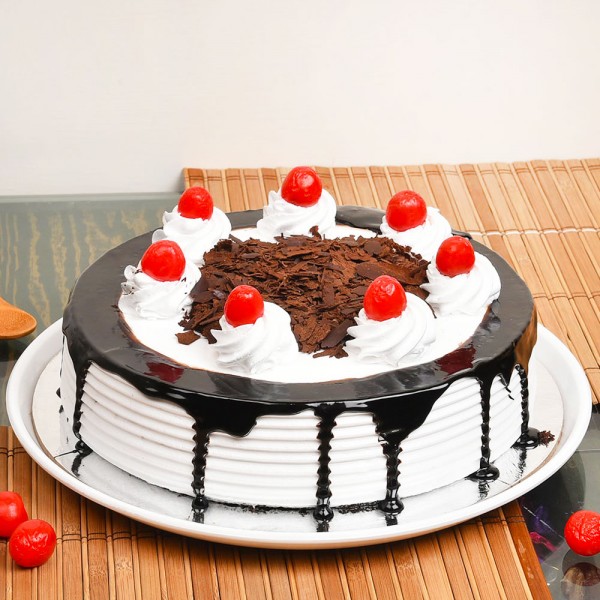 Talking about the things you love, eating your favourite food has to be one of the best things ever. Isn't it? Start the year with eating lots of amazing food, doing things you love, and being happy for no reason at all. Talking about food, cakes have to be the biggest part of any celebration. Don't you think so? Any celebration is almost incomplete without cakes. You can never make an event merrier without the cakes. That's the power a cake with holds. Hence, having a new year cake is a must to celebrate this day.
Do you know what's better than having a new year cake? Well, it is having a new year cake with your special people. Every enjoyment, every happiness, every love just doubles up when it is shared with our loved ones. So, you can also double up your happiness this new year's by sending a new year cake to your loved one anywhere across the country.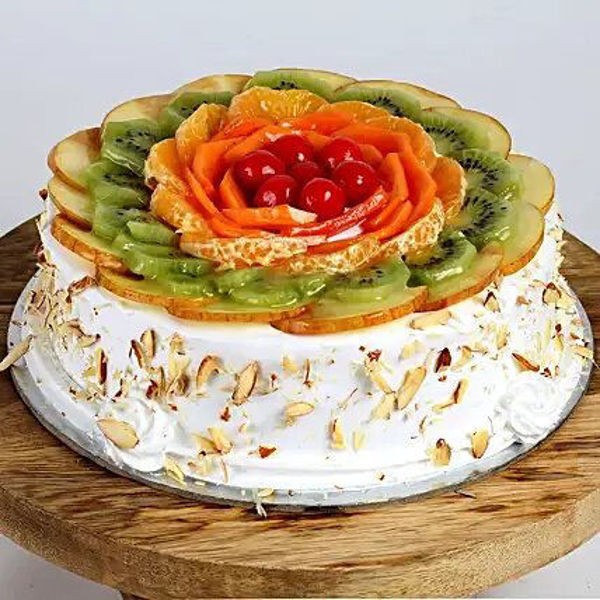 It is very easy to surprise your loved ones with a new year cake from chocolaty.in. All you have to do is visit our website, select any cake of your choice, add customisations, add any special message if you have for your loved one (we can add a small message on the cake and a big message on the box), add the address, and pay for the cake. You can also choose the time of delivery and we will deliver the cake on exact time that is mentioned by you.
On our website chocolaty.in, you can find lots of cake options and varieties listed. We have cakes in different flavours like pineapple cakes, chocolate cakes, vanilla cakes, strawberry cakes, black forest cakes, and the variety is endless. We have all types of trending cakes as well like the piñata cakes, photo cakes, layered cakes, minion cakes, doll cakes, etc. We also have cakes for every occasion like anniversaries, birthdays, corporate events, engagement, and lots more. You will also find a beautiful new year cake listed on our website in different varieties. All you have to do is choose the one you like and get online cake delivery in anywhere across the city.
We also have options for eggless cakes. We know there are a lot of people who prefer only eggless cakes specially on the New Year's eve. Hence, it is easy for them too to order an eggless new year cake from our website. Do not worry about the quality of the eggless cakes because we assure you that they are as soft and spongy as the egg based cakes.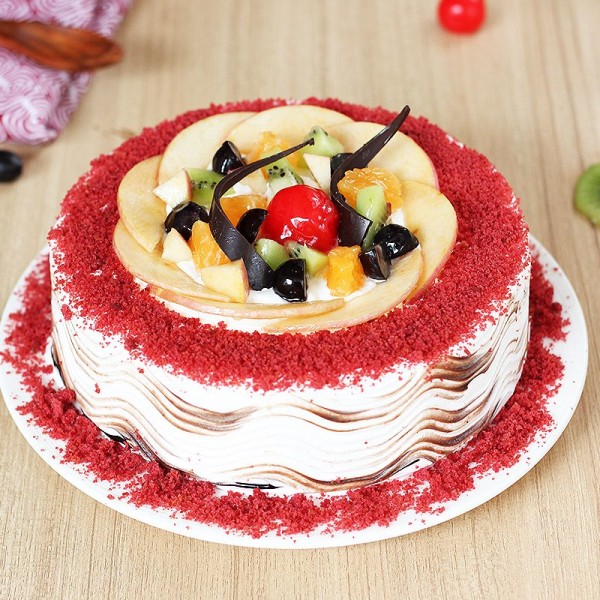 So, have the most amazing new year by sitting at your homes or travelling or however you like. Just with the comfort of your phones, order a new year cake for your loved ones and send it to them to make their new year's, a happy one too.
Let's all be together even in the smallest ways.
New Year Cake – So, the new years is here once again. It is New Year 2022 and we cannot be more excited to see what this year has for us. The last two years were enough tough for all of us because of the global pandemic and all we desperately want that to end…