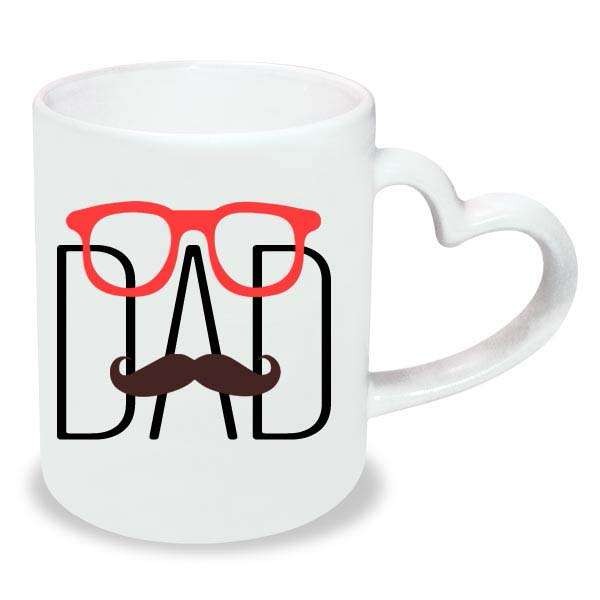 Last minute Fathers day gift that you can order online
Last minute Fathers day gift that you can order online – Searching for last minute Fathers day gifts? This somehow means that you forgot to get cute presents for your dad for Father's day. Well, don't worry because you are yet not so late.
There are still options for you that you can avail and get last minute Fathers day gifts for your dad online. Also, we know that it is not about ordering at the last moment but the confusion that one has as what to give to your dad. Correct? Well, again no problem because below we list the top 7 items that are readily available online and you can order for them for your dad.
P.S – The first 4 items are available on chocolaty.in and you can get same day deliveries of these items anywhere across India.
Last minute Fathers day gift that you can order online
#1 Customised Mugs
 A cute meaningful gift that you can give your dad on Fathers day is a customised mug or a set of customised mugs. These would be the coffee mugs on which some nice quotes, Father's day wishes, or the photos can be printed. They are of course cute, meaningful, and also thoughtful gifts. You can get as creative as you want with this one and make your dad the happiest on this day. Check out chocolaty.in for quickest customised mug deliveries.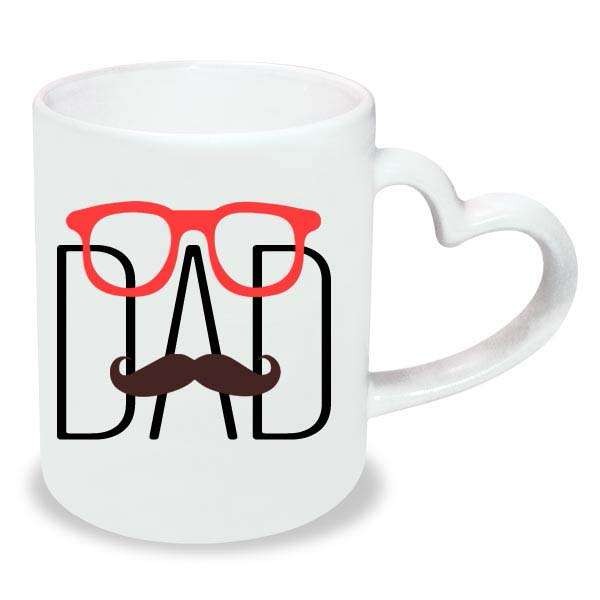 #2 Chocolate Tower
If your dad enjoys having chocolates and it is his secret guilty pleasure, now is the time to spoil him a bit. On chocolaty.in, you will find lots of cute chocolate tower options made with different kinds of chocolates. You can include the chocolates that you dad likes the most and let him devour guilt free for the day.
 #3 Floral Artistic Bouquet
If you want to go beyond the materialistic things and send him something cute and heart warming then a floral artistic bouquet can come handy. By artistic bouquet we mean new styles of bouquets that are not overdone yet and look cute. Along with the flowers, you can also add a greetings card with some deep messages for him, about what he means to you, etc. This could be such a nice gift for him in all means.
 #4 Customised Cushions
Your dad enjoys his cute little 'me time' on the couch with his favourite game, news, or movie on the TV? Well, then a cute gift for him can be a relaxing cushion. Now, the unique thing about this gift could be that you can give him a cushion that has something customised on it and is relatable for him. This way whenever he sits and enjoys his 'me time', he always remembers you while looking at that cushion.
 #5 Screen Magnifier
This gift is for the dads who love watching videos on their phones. They can simply place their phones on the table on keep it against the wall and place the magnifier before the phone. The entire screen of the phone will appear on the magnifier in a bigger size. He would definitely enjoy this gift so much.
 #6 Phone Stand/Fixer
Another technology related gift item for your dad can be a phone stand/fixer. To have a good experience on the phones while watching videos on it is when it goes hands free. So, for the hands free experience, all you can do is buy him a phone stand on which he fixes his phone and watches videos, etc.
 #7 Foot Massager
Last but not the least, adult life is all about getting happy about the massages. If you are an adult yourself, you would agree to it. Get your dad a foot massager on this Fathers day and gift him one of the best joys of his life that he can enjoy whenever he wants. Relaxing after a hard day's work is the best feeling and having a massager on which he can get relaxed is so going to make him happy.
So, these were definitely some amazing last minute father's day gifts that you can order online anytime even if you haven't planned for them before hand. These gifts are readily available on most online shops and you can purchase them even at the eleventh hour. For most of the gifts mentioned above, the best online platform to check out has to be chocolaty.in.
On our website, you will find a whole pre curated collection of Fathers day gifts. We have already sorted out and selected lots of gifts that are appropriate for the Fathers day. You can directly choose those gifts and get their deliveries at your door step.
If you choose us, not only we will do deliveries at home free of the shipping cost but we will also do the same day deliveries. This simply means that even if you order for the gifts on the day of Father's day, you will get same day deliveries at your home within few hours. Isn't it super cool? We know, we are the best. Check us out for more.
Last minute Fathers day gift that you can order online – Searching for last minute Fathers day gifts? This somehow means that you forgot to get cute presents for your dad for Father's day. Well, don't worry because you are yet not so late. There are still options for you that you can avail and…