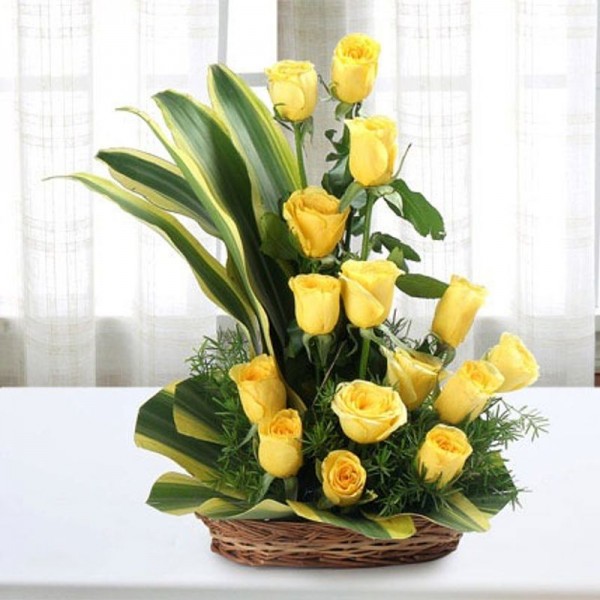 5 Gorgeous Flowers That Make The Best Gift
5 Gorgeous Flowers That Make The Best Gift – Gifting flowers to someone directly means sending them good vibes and positive wishes. Flowers are the best way to send love to someone without doing much efforts. This is the reason why people choose to Gove flowers on almost all occasions.
Right from gifting cute flowers on someone's wedding functions to giving bright flowers when someone is sick, flowers qualify for the best gifts for every occasion. But, when it comes to flowers, people generally choose red roses for some reason. Here we are giving you options of more flowers other than just the red roses to choose from to gift someone.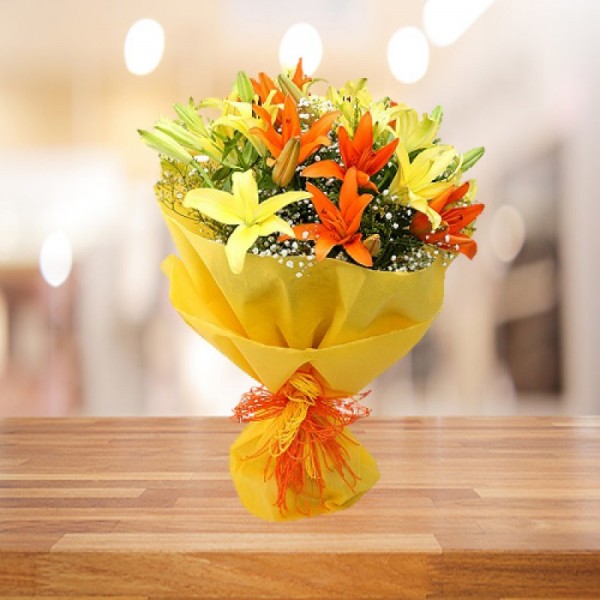 Read below to find 5 gorgeous flowers that make the best gift for everyone. These flowers are unique, beautiful, and also totally amazing.
5 Gorgeous Flowers That Make The Best Gift
#1 The Enchanting Iris
Quite offbeat but Iris make for some amazing flowers that can be gifted to anyone. These can be amazing for the birthday and the anniversary functions where you don't have to showcase any romantic relation with them. Iris are the exotic purple flowers which symbolises hope and faith. These are also the perfect flowers for gifting your partner because these flowers are known to be Greek Goddess of love and represents elegance and sophistication with its uniqueness.
 #2 The Twinkling Tulips
 There is no happier, fluffier, and brighter flowers than tulips, ever. Period. The best part of the Tulips is that they are available in different colours and all of them can be combined together to be gifted. Every shade of Tulip has some meaning associated with it. Yellow tulips are for cheerfulness, red tulips are for love, and purple ones are for royalty. Believe it or not but these flowers are also associated with love and are regarded as aphrodisiacs.
 #3 The Beautiful Orchids
 If you do not want to go extremely traditional with the roses then orchids are the best flowers for you. Orchids are really exotic flowers that scream luxury from all sense. Orchids are all about love, luck, hope, and positivity. Not only they have an alluring appearance but also they come in different varieties to choose from. You can either choose one variety and gift it or create an assortment of different orchids and make a unique bouquet to gift it someone.
 #4 The Aesthetic Carnations
 Yes, there we said it. Carnations are an extremely aesthetic flowers and can surely please an art lover. This flower screams art from all perspectives. These flowers are believed to have appeared on Earth from Virgin Mary's tea and hence signify the mother's undying love. These are one of the mist charming flowers you will ever find. They are available in different shades like light red, dark red, purple, and pink. Their crumpled look make them totally aesthetic.
 #5 The Gorgeous Gerbera Daisies
 Finally, one of the exotic flowers to gift anyone on their special or even on low days are the Gerbera daisies. Their plum and fluffy look is something that attracts people the most. These flowers symbolise beauty, innocence, and purity.
These larger diaries are available in mostly brighter shades and make for a perfect gift for a lovely occasion. You can never go wrong when you choose these flowers for gifting purpose. Even for the marriage functions, these flowers can be the best gifts if nothing else is coming to your mind.
To be honest, any flower can make for the best gift for anyone. It is because flowers have so much of pure aura and simplicity. Flowers denote positivity and hence make for the best gifts for any occasion. These are totally fuss free gifts that do not require a lot of attention or energy to be selected. And the best part about gifting flowers is that the other person is surely going to love it no matter what.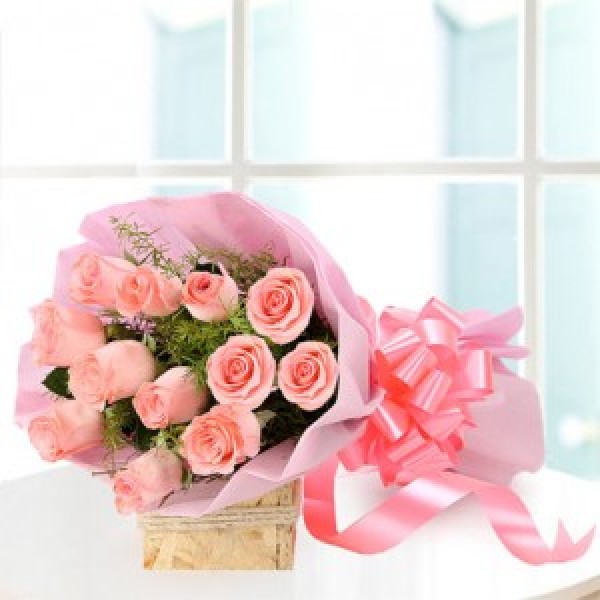 If you are looking for an option to send flowers to your loved ones at their doorstep on some special days, then you can check out chocolaty.in. On our website, you can find a lot of amazing flowers that can be gifted in different assortments. On our website, you can also find flowers on your budget. You will definitely be spoilt for choices when it comes to getting best flowers only on chocolaty.in.
5 Gorgeous Flowers That Make The Best Gift – Gifting flowers to someone directly means sending them good vibes and positive wishes. Flowers are the best way to send love to someone without doing much efforts. This is the reason why people choose to Gove flowers on almost all occasions. Right from gifting cute flowers on…