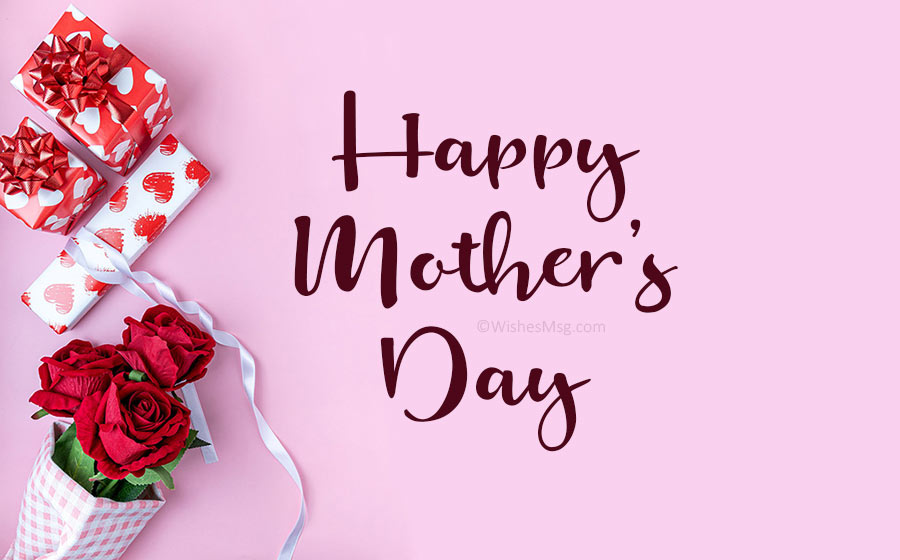 51 Happy Mothers Day Wishes and Quotes ideas for All Moms
 51 Happy Mothers Day Wishes and Quotes ideas for All Moms – No matter how much you do for your mom, it will never be enough from your side because you will always feel that you want to do more for her. You will always feel that she has done so much for you that you always want to spoil her.
On the other hand, she will be the most satisfied because she needs nothing more than your love. From a lot of things that you can do for your mom, do you know what is that one thing that can make her the happiest? It is telling her how much she means to you and what value she holds in your life.
There is no specific day to treat your mom in a certain way but it is always good to make things warm yet interesting on special days like the Mother's day. This Mother's day bombard your mom with cutest mother's day quotes and wishes every hour of the day. Soil her with cute words and make her go smile, every hour.
 51 Happy Mothers Day Wishes and Quotes ideas for All Moms
P.S – If words of affection is her love language, she is going to be the happiest.
With 'you' by my side, I have found the best friend ever that I always needed and wanted.
You army best friend because you do not have judgments and demands but only real affection.
God could not be everywhere that's why he sent you in my life in his place as my saviour, lover, and everything in between.
Thank you for existing in my life or else I would have been just a piece of shit.
Thank you for caring.
I can never thank you enough for your selfless love but I can definitely love you back more.
I believe in love at first sight, because I've been loving you mom since I opened my eyes.
You are the all-season fruitful tree of my life, and you are the reason for my wide smile.
Only a true heart like yours can understand what I am going through, the happy or the sad, the angry or the excited.
You carried me for nine long months with utmost love and still doing the same. You are divine.
The best medicine for me in the world is your hug.
You have given me the attention at my worst when I was being extremely unreasonable. How could you do that? Do I really deserve you?
I promise you to make you proud one day and keep spoiling you like you spoil me.
To the world, you are a mother, but for me, you are the world. Or the whole universe.
Praying to God or loving you wholeheartedly is the same.
One person that will always be with me are you and vice versa, Mom.
To my incredible, fun, wonderful, and loving mom: I love sharing long talks, long walks, and long life with you.
Mom, I haven't told you enough that I love spending time with you, everyday, all day.
I want to see your face and listen to your voice every damn day.
You are the apple of my pie.
I haven't seen God and don't even want to because I see you.
My life is good because I have you in it.
You deserve the world, Mom.
Mother is the name for god in the lips and hearts of little children.
My life would have been such a blah if I didn't get you as a mother who is just a replica of me. Or wait, I am the replica of you.
No language can express the power and beauty and heroism of a mother's love.
Don't care about this day a lot mom, everyday is your day. You get it?
Life began with waking up and loving your face.
Can I thank you for setting such high standards for me in life?
A mother is she who can take the place of all others but whose place no one else can take. How does it feel to be that special?
Life doesn't come with a manual, it comes with a mother.
You are a legit queen and there is no denying about it.
Moms are like buttons- they hold everything together.
Thank you for lighting up our lives.
The mother's heart is a patchwork of love.
Out of all the voices in the world, your's is my favourite.
For you, I am never growing up.
My most cherished memories are with you, Mommy.
My mother is my root, my foundation. She planted the seed that I base my life on, and that is the belief that the ability to achieve starts in your mind.
Even if I thank God everyday for making you as my mother, it will not be enough! Forever grateful!
Mothers possess a power beyond that of a king on his throne.
A mother is always the beginning. She is how things begin.
Thank you for being patient with me mom, all along.
A mother's arms are more comforting than anyone else's.
You are the first person I want to run to when I am extremely happy or totally sad.
A mother's happiness is like a beacon, lighting up the future but reflected also on the past in the guise of fond memories.
Nothing can be compared with your generosity, ever.
Life is good when we are gossiping with each other.
The soulful tea time with you is the most pleasant thing in my life.
I will always choose you, over everyone, always.
You should know that nobody knows you better than me, get it?
Tweak these in your own style or use them as they are, and send them to your mom on her watsapp or create different cards and give her cards saying one quote each, do spice things up as per your choice. Just make sure, her happiness it the ultimate goal of this whole surprise plan.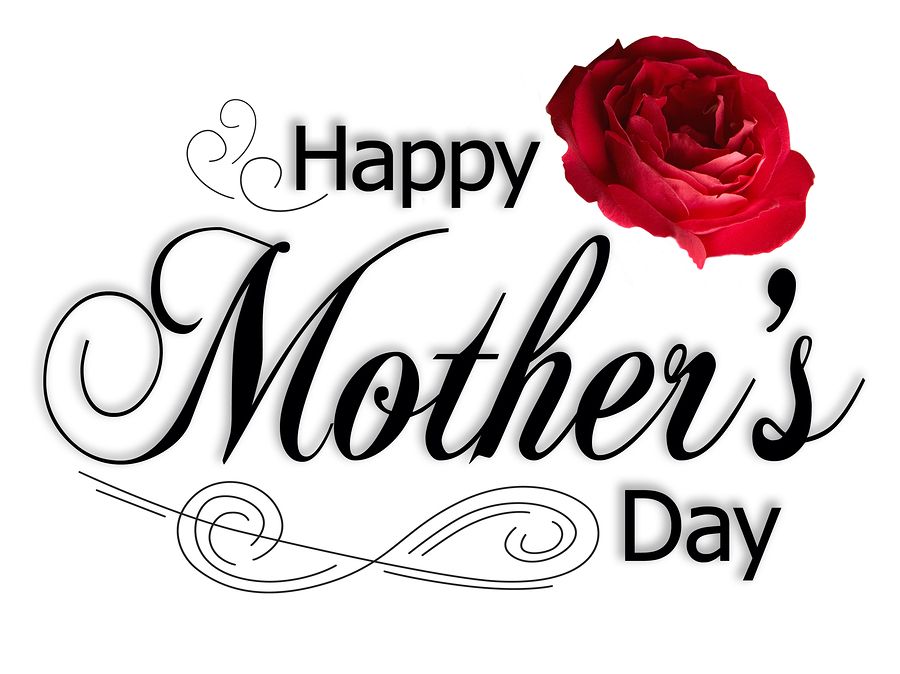 Also, in case, you are looking for some last minute mother's day cakes or gifts, you can visit chocolaty.in for it. We will do the home deliveries of the cakes and gifts at your doorstep on the same day of order even in the last minute.
 51 Happy Mothers Day Wishes and Quotes ideas for All Moms – No matter how much you do for your mom, it will never be enough from your side because you will always feel that you want to do more for her. You will always feel that she has done so much for you that you…