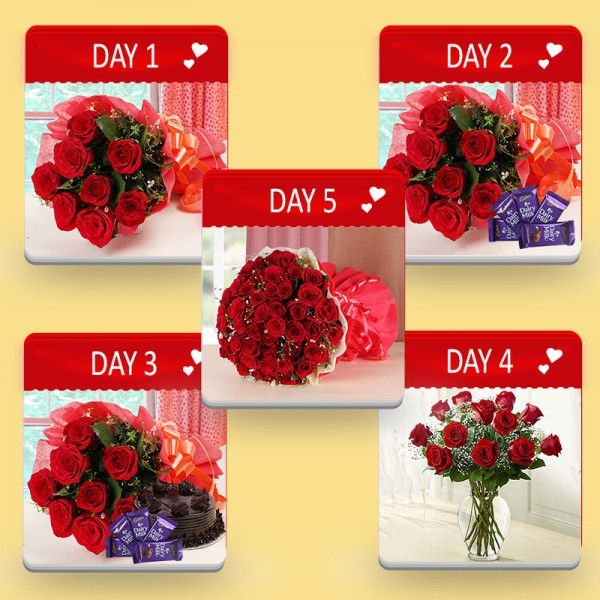 Chocolaty Introduces Special Assortment of Valentines Gifts
Chocolaty Introduces Special Assortment of Valentines Gifts – We are done with the new years and just round the corner after that, we have valentines day waiting for us. Well, there has been a lot of contradictions related to the V day. Some people say it is overrated, some people feel the day is cute, and some simply do not care. But, whatever people think about it, this day is here to stay and this is the day of love.
And how can any day that signifies love can not be celebrated, right? Even if you do not believe in the concept of this particular day, you still believe in the concept of love and togetherness, right? Then celebrating it for the sake of love in a teeny-weeny way is never wrong.
Even if you don't want to celebrate this day in a lavish way, you can still indulge in some sweet gifting ideas to own this day. Valentines gifts have be to sweet, cute, and must denote the love that you guys have for one another.
On that note, here is a little Valentines gifts for you all at no where else but on chocolaty.in. You might know us for being the best cake delivery platform but we are also memory making platform. We are engaged in making your days better with cute little knick knacks that matter a lot. Hence, let us give you some valentines gifts options right from our website without wasting much time.
Chocolaty Introduces Special Assortment of Valentines Gifts
 #1 Red Velvet Heart Shaped Cakes and Red Roses
To begin with, how about surprising your lover with something sweet and something romantic at the same time? It would be the best, isn't it? So, for that purpose, we have red velvet heart shaped cakes that are the best valentine gifts. You can customise the cake with messages of your choice.
Our red velvet cakes are really tasty with real red velvet flavour and not just the sprinkle of red velvet powder on it. It would be so sweet to gift this to your lover on this day of love. Along with this, red roses act as the best side chick one could ask for. This whole red love combo is the best valentine gifts for anyone. You don't even have to put in a lot of thought because you know your lover is going to like it at any cost.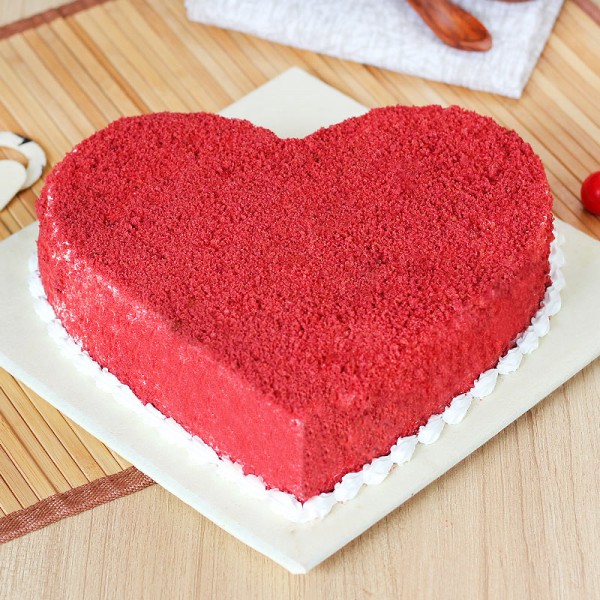 #2 A Bouquet of Red Roses and Chocolates
The best and the most classic valentine gifts have to be roses. We mean what's a day of love without the most cliche and the most classic resonance of it which is a red rose. On our website, you can find a variety of red rose bouquet to choose from. You can choose the one you like or you can also choose to get it customised from us.
If you ask our suggestion, opting for a red rose bouquet with some chocolates is always the best idea. They are amazing and also affordable. The best part is that you can customise it as per your choice and send it to your lover. They are going to highly appreciate you and that's a word.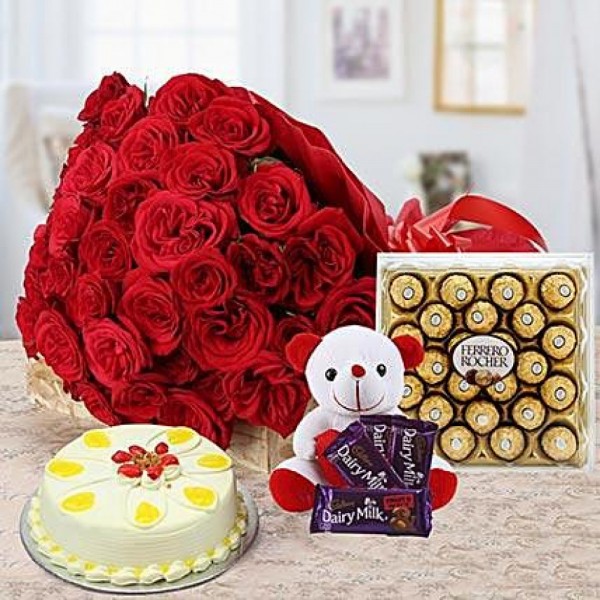 #3 Romantic Coffee Mugs
 How about expressing your love to your lover in a written way in a materialistic thing? It would be quite romantic, right? Hence, we have romantic coffee mugs on our website that you can send to your loved ones.
We have mugs with quotes like 'for the one I love' and 'love mug for my sweetheart' and lots more. But, the best part is that you can customise these mugs with the quotes of your choice on our website. It could be any random love quote, your love language, or any special date, basically anything. We can do it for you and this will be such a memorable gift.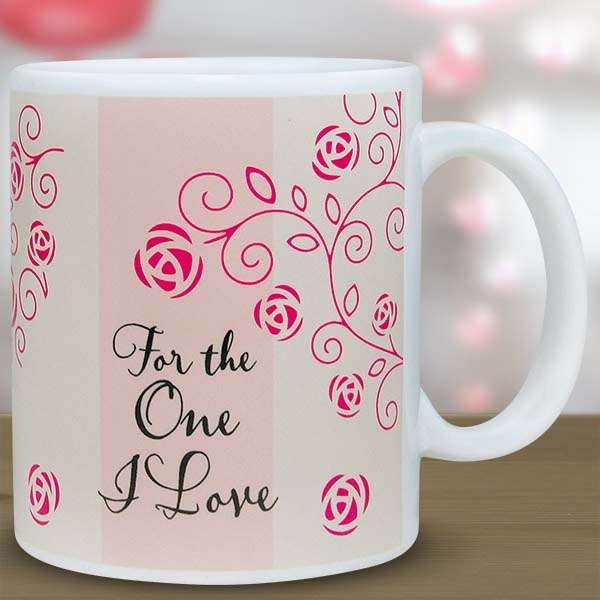 #4 Heart Shape Arrangement
 And finally, here's our cutest gift that denotes nothing but love. As you can see in the picture, in our heart shape arrangement gift, we have 17 red roses assorted in a heart shape. Trust us that they look extremely beautiful. The roses are assorted intact with the leaves and a bit of tiny plants to give them a unique appearance.
In the middle of the roses, we have a 6 inch cute soft toy fixed. The whole assortment looks ultra pretty and would make anyone fall in love with it instantly. You can also add customisations on it through us. We are just an email away. You can never go wrong with this Valentine gifts.
Weren't these some of the cutest gifts for your loved ones on Valentines day? We know, they were heartwarming, cute, affordable, lovely, and also totally thoughtful. Gifts should always denote some meaning and never be random. These things make the gifts special for anyone. Hence, we make sure to include only thoughtful and meaningful gifts on our platform just like the above gifts.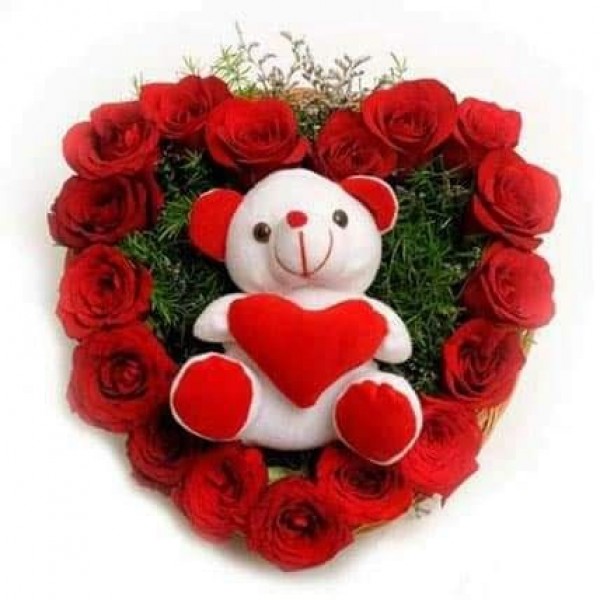 If you would want to surprise your loved ones with same day or fixed Valentine day gifts at their door step, we can do that as well. You can choose the gifts, purchase them, pay for them online, give us the address, give us the date and time, and we will schedule your gift deliveries exactly at that point.
This would be such a unique way to surprise your loved ones rather than usual ways of giving them gifts by yourself. They would feel more special by your efforts and gesture. Try us out today.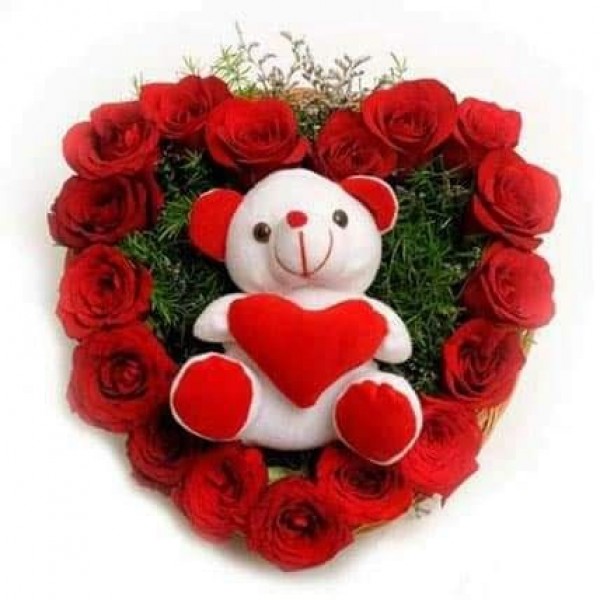 Chocolaty Introduces Special Assortment of Valentines Gifts – We are done with the new years and just round the corner after that, we have valentines day waiting for us. Well, there has been a lot of contradictions related to the V day. Some people say it is overrated, some people feel the day is cute, and…