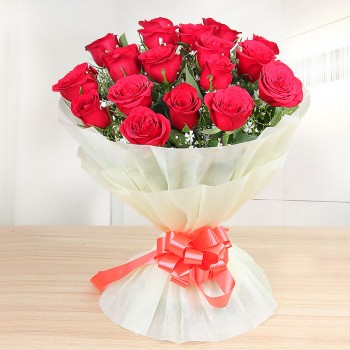 What makes rose day such a special day and how to celebrate it?
With the Valentine's week approaching, the season of love is about to begin for all the lovebirds out there. Amidst this, it is very important for everyone to stay informed throughout the week full of love. For those who are new to the concept of Valentine's week, it begins from 7th February(Rose Day) and goes on till 14th February. During this week, people go on to express their feelings to their loved and dear ones.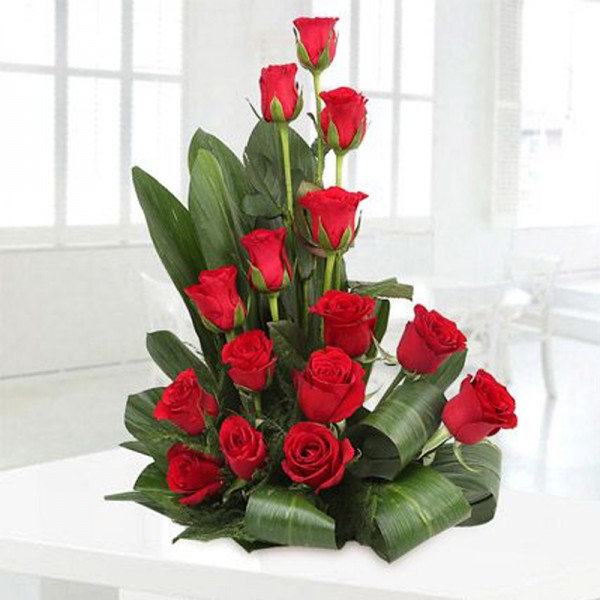 What makes rose day such a special day and how to celebrate it?
Roses have always been a symbol of love, be it any kind of love. They smell good and look so beautiful that it is bound to make the person on the receiving end of it so very special. Valentine's week is not just for those that you are involved with romantically but also for your best friend who has always been your rock-solid support and your family who have loved you unconditionally your whole life. We will now tell you about what each colour of the rose symbolises.
Red rose for the love of your life: The best way to express your love to your dear one is by buying him/her a bouquet of a dozen red roses. A red rose symbolizes strong emotions for the other person.
Pink rose for someone you really adore: The colour pink, in general, appears very gentle and cute. So, if there is someone in your life who you really like as a person or someone who you would like to thank for being there for you, then, some pink roses tied in a bouquet would be perfect.
Yellow rose for the sunny side up: The yellow colour just like sunlight is very warm and receptive. So, if you have a budding friendship that you would really like to celebrate, then, a bouquet of yellow roses is the way to go.
White roses for purity: You would have noticed, a newly-wed bride carrying white roses in her hand when she walks out of the church. This is because the colour white is a symbol of innocence and purity. So, if you have a relation in your life that is similar to this wonderful colour, then, you should definitely buy some white roses for them.
Green for growth: Well, everything that is right is generally highlighted with the colour green. It is a colour of peace, and also symbolises growth. It usually refers to a fresh start. So, if you have a new relation in your life that you would like to take forward or someone with whom you are taking a fresh start, then, green roses are the way to go.
You can order these online on Chocolaty.in. You can also find rose bouquets coupled with chocolates online in order to make your loved ones feel special. Roses are present in each and every shape and size to ensure that your rose day remains the most amazing one ever!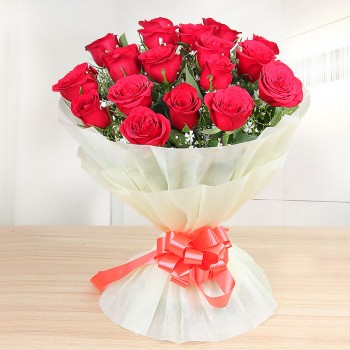 With the Valentine's week approaching, the season of love is about to begin for all the lovebirds out there. Amidst this, it is very important for everyone to stay informed throughout the week full of love. For those who are new to the concept of Valentine's week, it begins from 7th February(Rose Day) and goes…