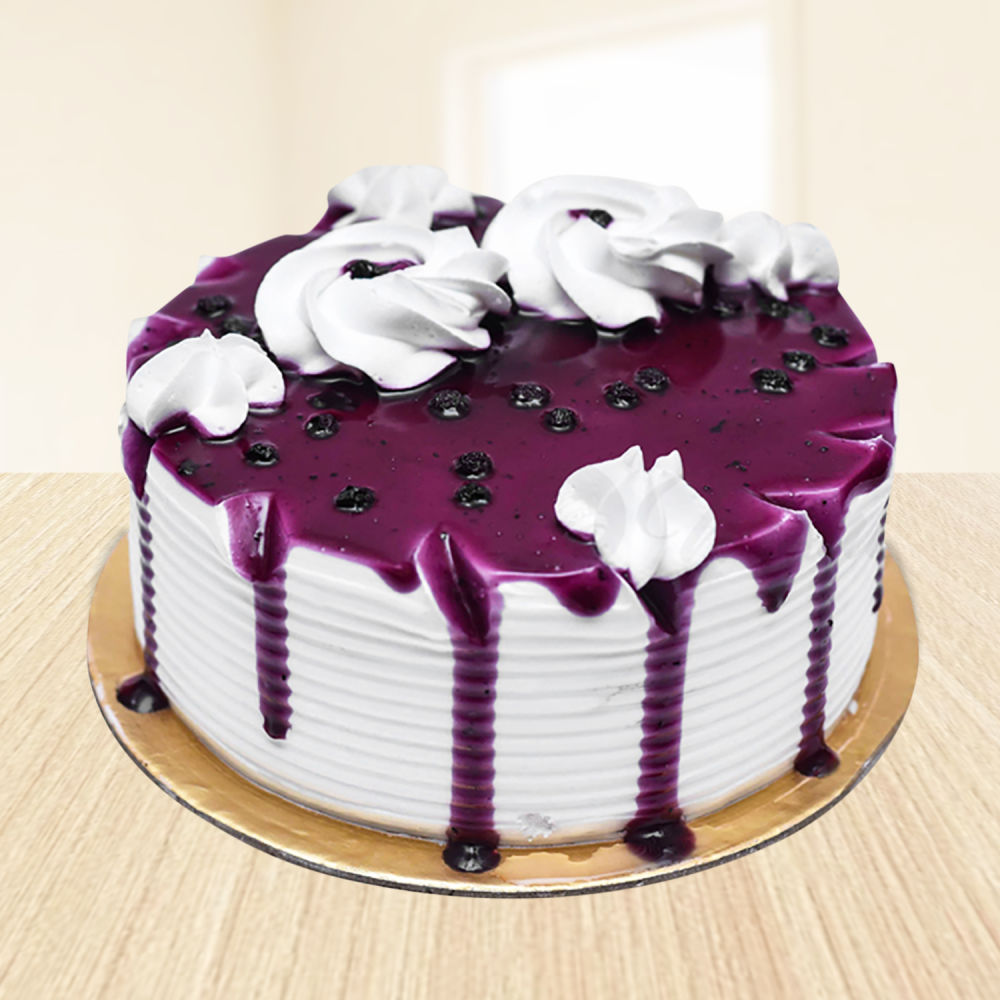 Perfect gifts for your loved ones on Chocolate day
Valentine's week is full of love, surprises, and a lot of enthusiasm. It is celebrated between 7th February and 14th February. One of these days is known as Chocolate Day and who doesn't love chocolates? So, it makes this day one of the best days to express your feelings to your loved one that you have been holding back for some time now. To help you out, we have put together a list of some of the gifts that would be perfect to gift someone on Chocolate day.
Perfect gifts for your loved ones on Chocolate day
#1. Chocolate combo packages
With the increased number of online stores, it has become to shop online so much easier. You can order chocolate baskets or something more on the lines of a chocolate combo pack with teddy bears and some roses online. These can also come with chocolates arranged in the form of bouquet with the difference that instead of flowers, there will be chocolates arranged. If your loved one is a chocolate lover, then, this ought to be the perfect gift for them.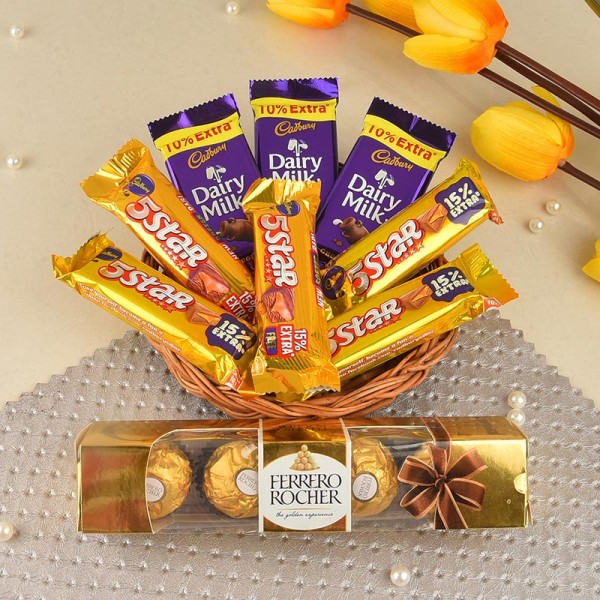 #2. Heart-shaped chocolate box
Nothing says 'I love you' like heart-shaped chocolates. Well, expressing something as pure as love definitely calls for a celebration and some sweets and what would be a better way to top that off except than chocolates? At chocolaty.in, there are a number of heart-shaped assorted chocolates that you can gift you loved on this beautiful day.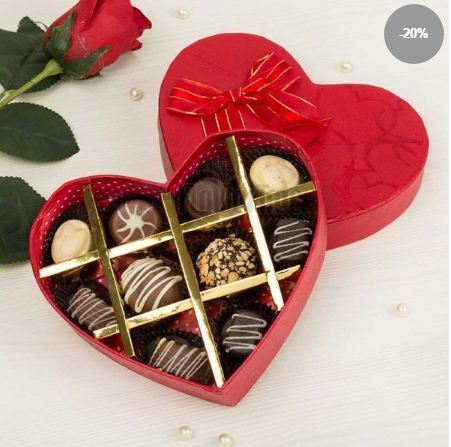 #3. A three-layered token of love
This is another super way of simply thanking someone for always having your back or telling them how much you love them. Well, in both the cases, this beautiful and delicious three-layered chocolate arrangement is going to win you brownie points. This Cadbury arrangement is going to take your loved one down the memory lane since this is the chocolate that we have been having since forever. This is a gift that nobody can refuse to have which is why it makes up for one of the best gifts there exist on Chocolate Day. You can find it online on Chocolaty.in.
#4. A thing with a little pink
Well, pink is a symbol of inner peace, affection, and friendship. So, if you are looking forward to telling your best friend how much she means to you, well, this is the best way to go about it. This pink bouquet comprises of a beautiful Barbie doll dressed in pink with her gown embedded with Ferrero Rocher.
Once you give this to your best friend, she is going to love you for life. She is going to feel so loved and pampered and this doll can be a token of appreciation for all those years that she has spent taking care of you.
These are some ways in which you can make your loved one feel special on Chocolate Day. In case there are any more ways that you would like to add, feel free to mention them in the comments section below. Hope you have a splendid Chocolate Day with your loved one.
Valentine's week is full of love, surprises, and a lot of enthusiasm. It is celebrated between 7th February and 14th February. One of these days is known as Chocolate Day and who doesn't love chocolates? So, it makes this day one of the best days to express your feelings to your loved one that you…