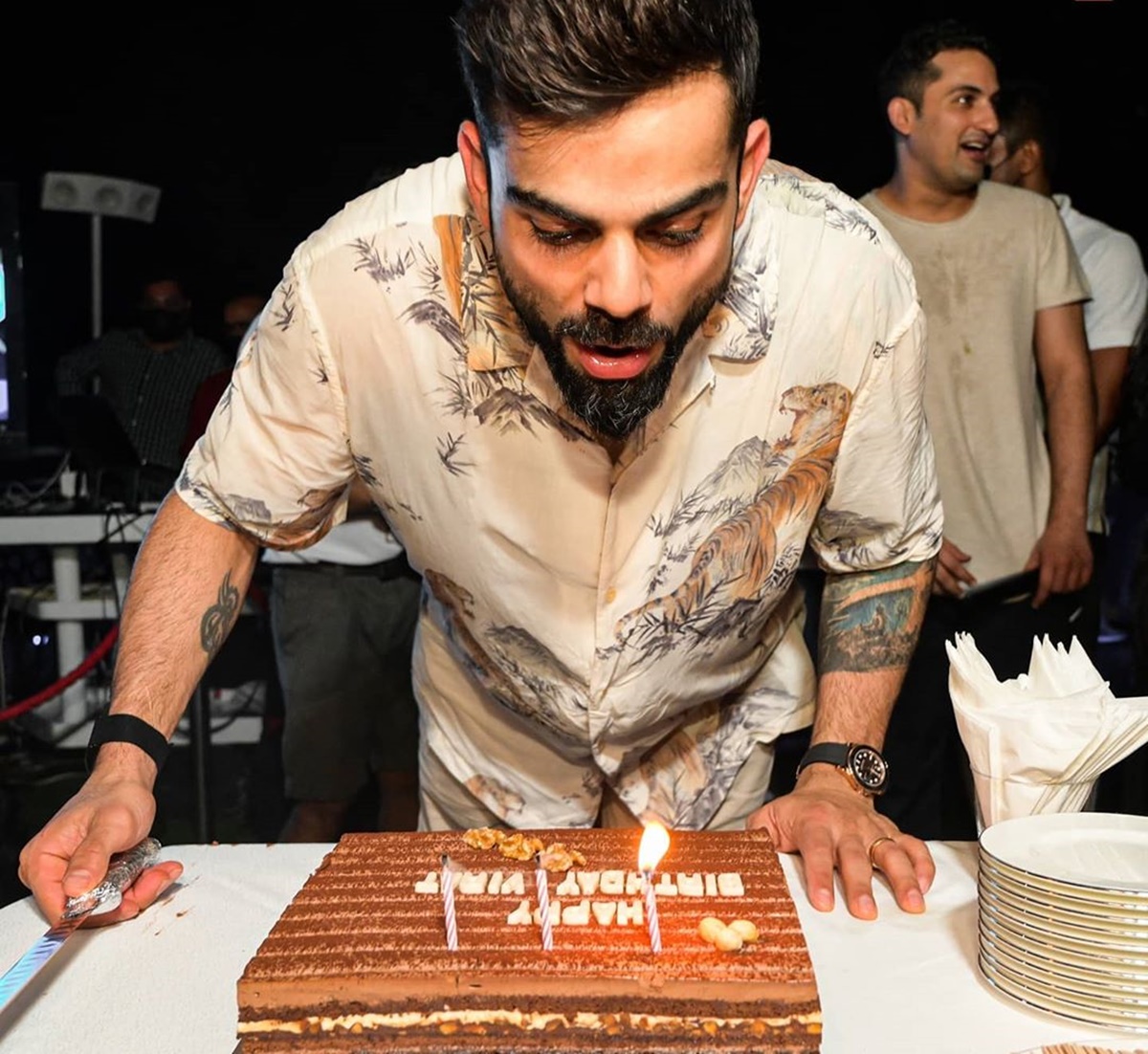 Virat Kohli is the hottest name in the Indian cricket. His talent really speaks for itself. Born on 5th November 1988, this young chap is the captain in all three formats in the Indian cricket.
Today, he is arguably one of the world's best batsman we have. His impeccable style of playing and his brooding looks have made him people's favorite. Whenever the Indian team is playing, people are more interested in the number of runs Kohli made, because that's how capable he is. 
Virat Kohli birthday – Interesting facts
We all remember 2008, when a very young Delhi boy, wearing the blue Indian jersey lead the Indian U-19 team towards victory. With more aggression and passion, expected from a 19-year-old, our Virat was a born captain. Slowly, we have seen him transform into the lovely gentleman he is today.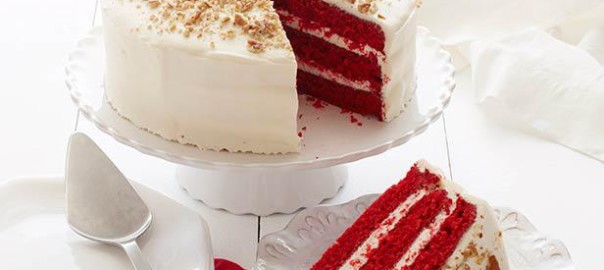 All the cricket fans, across the globe, are well aware of Virat's talents and his unbreakable records. There are numerous cricket matches that we have won only because of Mr. Kohli. There have been times when we cricket lovers have given up on a particular match, but Kohli's geniuses and his superb game, have to lead us to victories. So, on the event of his 30th Birthday, let's get to know our captain a little better. 
A total number of runs scored by Virat Kohli in ODI surpassed 11,500 recently. It was a joyous moment for all the Indian Cricket fans to see this incredible moment on television. 

Did you know? Our Fit Captain loves Japanese cuisine, especially Sushi. In fact, he has admitted that if possible, he would devour it even three times a day.
A dog-lover, our captain can be often seen hanging out with his canine buddy Bruno, on social media. Apart from that, in 2017, Kohli visited an animal shelter in Bangalore called Charlie's Animal Rescue center (CARE), where he adopted 15 dogs in the shelter, taking care of their needs and is proud to be associated with them.
He is a true sportsman, who doesn't let personal life interfere with his professional life. He showed great strength when he was playing for the Ranji Trophy for Delhi, against Karnataka and received the news of his father's death. This young lad showed great courage that day and went on to score 90 runs despite the emotional turmoil going on, on the inside.
We know that Virat leads the U-19 Indian team towards victory, but did you know? The very next year, in 2009 Emerging Players tournament, he played an important role in India's winning by scoring 398 runs and becoming the highest scorer of the event.
Apart from Sachin Tendulkar and Suresh Raina, he is the third Indian batsman to have scored two ODI hundreds before his 22nd birthday.
At the age of 23, Virat Kohli was named ICC ODI Cricketer of the year in 2012.
He is the faster cricketer to reach 19 ODI centuries against Bangladesh, with his extraordinary 136. He is also the faster to reach his 10, 15, and even the 18 ODI century.
Kohli holds the record for the fastest century by an Indian in ODIs.
He made his ODI debut in 2008 and was the part of the Indian cricket team that won the world cup in 2011.
Order Now – Cricket Pitch Cake