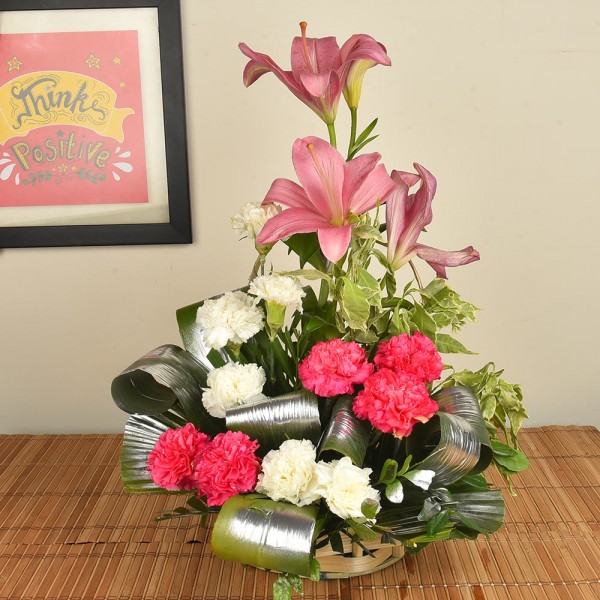 Top 15 Summer Flowering Plants
Top 15 Summer Flowering Plants – Summers and flowers kind of go hand in hand. Summers are all bright and so are the flowers. Flowers look so radiant and gorgeous in a bright sunny day. Flowers are all about positivity, radiance, happiness, and beauty. While talking about flowers, we list top 15 summer flowering plants right here. In case you would want to grow some flowers in your house, these top 15 summer flowering plants will be good to go ahead with.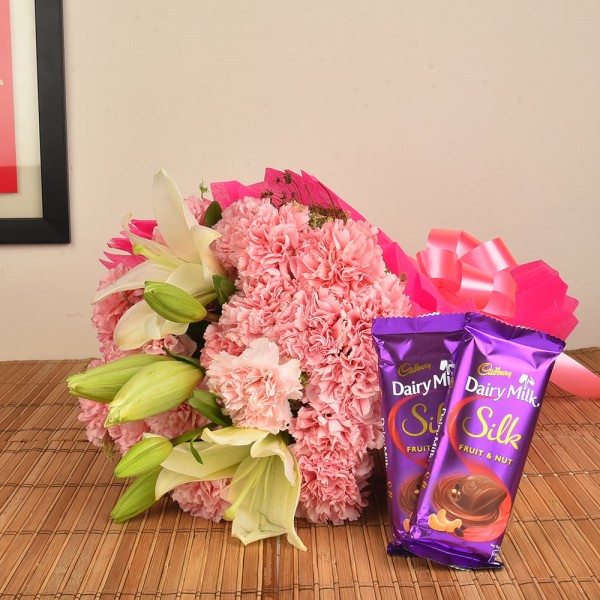 Top 15 Summer Flowering Plants
 #1 Marigold
While talking about the summer flowers, it is extremely impossible to not start the list of top 15 summer flowering plants without it. Marigold are of bright colours that make your garden look lively and also have a beautiful fragrance. Planting these flowers ensures keeping the pest away from the garden area.
 #2 Lilies
One of the best flowers to grow in your house has to be lilies. They are one of the most elegant flowers that can survive in the most extreme conditions. These flowers don't require a lot of maintenance and work itself for drying up the excess moisture on their petals.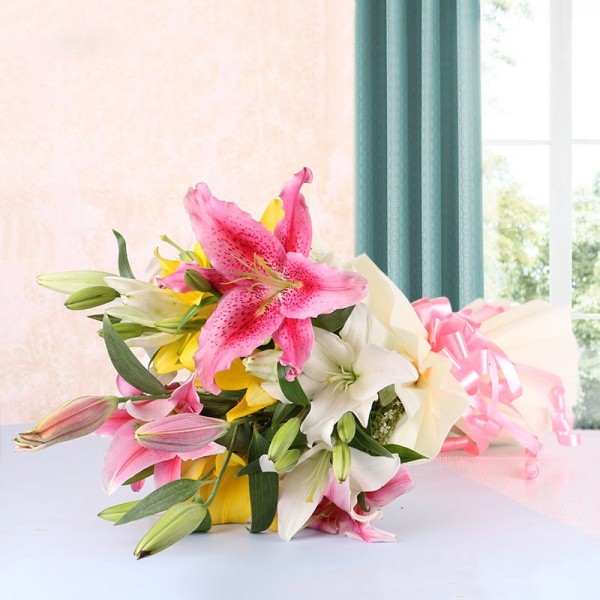 #3 Musk Rose
The most common flower growing all over India during the peak summer months is the musk rose. The flower changes its colour from purple-brown to dark red when they are about to bloom to their fullest capacity. The best part about these flowers is their fragrance.
 #4 Gaillardia
These flowers are most commonly known by the name of blanket flower. This one is a perennial flower that can bloom extremely well in the areas having hot weather conditions and also in the areas that frequently get affected by droughts. They are in red, gold or brown shades but have a really less life span.
 #5 Bougainvillea
These are the most common flowers we see blooming everywhere during the summers. They are basically vine flowers that cover the entire fence or the balcony area on their own. Because of the excessive pressure of the vine they look like creating an umbrella effect. They grow quite rapidly but need to be taken care of. Planting a vine of Bougainvillea on the house fence or terrace line looks exquisite.
 #6 Veronica
As beautiful their name is, these flowers are also totally gorgeous. Veronica are available in red or blue colours however blue is the most common shade available. These can be grown easily in the house in the terrace in pots or in the garden over the mud. These look totally pretty and are also easy to maintain for a long time.
 #7 Sunflower
Sunflower screams summers. The fact these flowers turn their heads towards the sunlight on their own makes them quite intriguing and fun. Since they are summer flowers they are capable of bearing extreme temperatures. You can easily plant these in your terrace or garden but make sure to not over water them. These has to be one of the top 15 summer flowering plants.
 #8 Daffodils
Daffodils denote spring in the most subtle way. During the early Spring, it is the Daffodils that bloom everywhere like a blessing. They make the whole ambiance look so pretty. Yellow and orange are the most common colours of this flower but they are also available in red, white, and peach. The best part about having Daffodils in your house is that their fragrance makes the whole place lively.
 #9 Globe Amarnath
These are not typical 'flower like looking' flowers but they have an appearance of clover. These are available in colours like white, red, pink, lilac or purple where the most common colour is lilac or lavender. Moderate water and partial to full sunlight is needed for these flowers to bloom to the fullest. These are best for the hotter zones.
 #10 Lotus
Hands down, one of the most gorgeous flowers to ever exist are the lotuses. They grow in pond between mud but they bloom like angels on water. Mostly this flower is available in pink and white and is offered to Goddess Lakshmi as it is believed she sits on these flowers. The best way to grow them is in a fake pond in your house. They look gorgeous in huge numbers.
 #11 Hibiscus
One of the most common flowers that can be planted in the house are the hibiscus. People in India grow these flowers in their house because of their good looks and also because they can be offered to Gods and Goddess. They require really minimal effort like regular watering and basic sunlight to bloom.
 #12 Plumeria
Another very common flower that people generally grow in Indian households are Plumeria. Their yellow and white effect make them look totally flawless and strikingly gorgeous. Other colours in which they are available are red, pink, and purple. These days, Plumeria is highly used to make the wedding jewellery and in the house gardens of people. Plumeria is also related with the new beginnings in the lives of people.
 #13 Pansy
As fancy as their name sounds, these flowers are totally fancy in their looks too. They can be planted in the hanging baskets, containers, and also in the ground covers. They are generally available in the purple shade but some other available colours are yellowand white.
 #14 Begonias
The best part about Begonias is that these flowers are a long blooming one. Their colour is beyond beautiful and it is in the shade of pink, red, or white. Their leaves are extremely waxy in texture. They can grow fantastically in the sun or even in the shade. They are an extremely low maintenance flowers that can be planted even in hanging baskets.
#15 Oxalis
It is a very common summer flower grown in many households. They are available in different colours where the most common shade is lilac pinkish. You can plant these either inside the house or outdoors as they are quite flexible with the environment. But, the downside of these flowers is that they live upto only 10 weeks.
These were some of the top15 summer flowering plants that can be easily grown in the households  and can also be gifted to someone to let them grow in their space.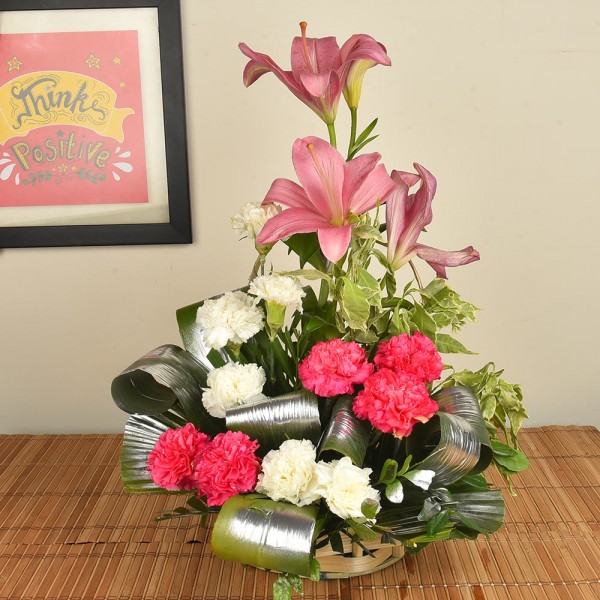 Top 15 Summer Flowering Plants – Summers and flowers kind of go hand in hand. Summers are all bright and so are the flowers. Flowers look so radiant and gorgeous in a bright sunny day. Flowers are all about positivity, radiance, happiness, and beauty. While talking about flowers, we list top 15 summer flowering plants right…