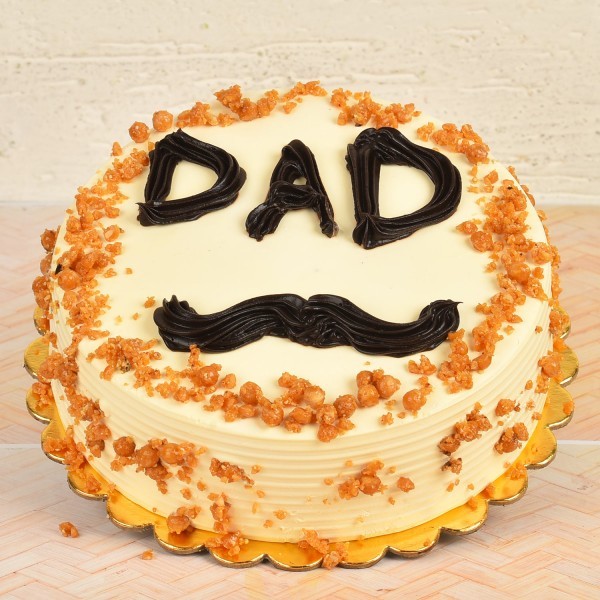 Chocolaty is Ready with its Outstanding Fathers Day Collection 2022
Chocolaty is Ready with its Outstanding Fathers Day Collection 2022 – With Father's day just round the corner, the thought of surprising our dads with the cutest gifts is the first thing that our mind turn towards. Well, it is quite obvious because gifts are meant to make someone feel special and to make someone feel special, gifts always do wonders.
And no matter happy gifts can make someone, it is always a tiresome activity because we are always confused as what gifts would people like. But, not any more. With chocolaty.in intervening in your matter and helping you with gift selection, everything is an interesting activity.
So, trust us, and check out our specially curated fathers day collection 2022. Believe us, we have something for every kind of Indian dad.
Outstanding Fathers Day Collection 2022
 #1 The Ultimate chocolate collection in cute assortments
If your dad is someone who loves desserts and chocolates specifically, then this one is for him. On chocolaty.in, you gets lots of chocolate varieties in different assortments and styles. The best thing about ordering chocolates from our website is that you will be getting them in cute and unique arrangements like a chocolate tower, chocolate basket, chocolate bouquet, etc. You can get them delivered at your dad's doorstep through us in no time. Try us.
 #2 Cute and thoughtful customised mugs
For the people who love having that special 'chai time' or 'coffee sessions' with your dad, every day, then your cute little time deserves some cute and thoughtful mugs too. Through chocolaty.in, you can easily get coffee mugs customised through us. You can get a quote, a phrase, photos, icons, or anything printed on the mugs and get their home deliveries. If there is a phrase that your dad always says, you can get them customised in this mug and surprise him. He will be moved. And also, any inside joke could be a good idea for printing as well.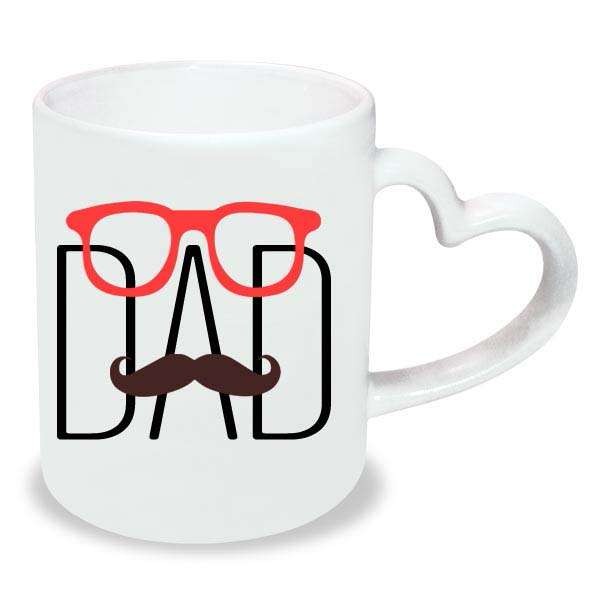 #3 Bonding over the 'plants'
Are you looking for something more than the usual gifts? Are you looking for a gift that brings you and your dad closer and gifts you a little family time? Well, them gift him a plant. Gifting him a plant means giving him something living that he takes care of in which you can be a co-participant as well. It could turn out to be your new thing to spend quality time in. Check out our website for a lot of options of plants.
 #4 Never have I ever seen such cute cakes
How can you not have a cute customised Father's day cake on the Father's day. chocolaty.in is famous for cakes of all kinds. We have all the classic and the trending styles of cakes on our website. You can find some latest Father's day cake designs on our website that you can order for directly. You can also get some cakes customised right from the scratch for him to make it even more special. A quick tip would be to choose a cake of his favourite flavour because it is his day that you are celebrating.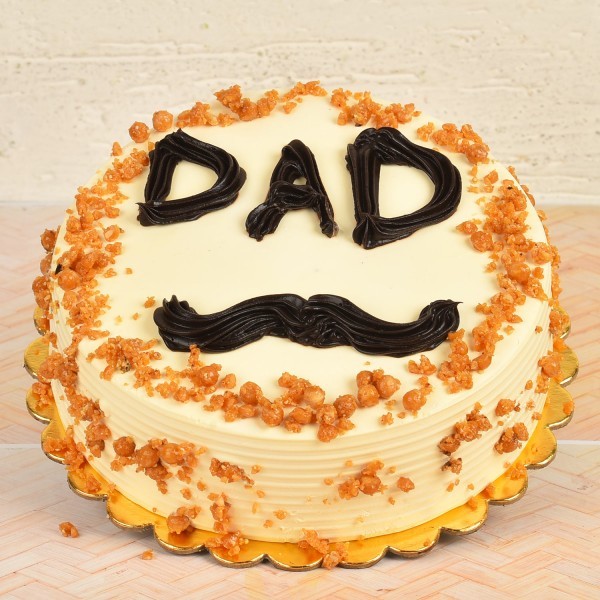 #5 Flower and cards – as classic as dads are
Finally, we have a cliche gift option that all dads would love. It is nothing but a combo of flowers and cards. Flowers are a cute way to express your love to anyone. Of course, you would not be giving flowers to your dad on a regular day, so it could turn out to be a great idea on this occasion. We have lots of flowers on our website in different assortments to choose from.
Along with the flowers, a cute wish, a small message, or a warm note in a greetings card can leave your dad touched with your love. You can also order for cards on our website, give us the message that we can easily print on the cards and gift your dad on your behalf. Imagine how happy would he feel to receive such a cute gift on his doorstep on your behalf. He will definitely be moved by your gesture.
Pretty sure, you got something for your dad through this blog. Now the time is to find those cute gifts on our website and make a purchase. We do free home deliveries of these gifts even on the same day. So, even if it is your last minute decision, you are sorted and saved.
We are gonna take care and make sure that you are able to surprise your dad on Father's day with the cutest possible gift. Even if you don't live in the same city as your father, we can help in scheduling gift deliveries at his door step on behalf of you, free of delivery charge, and on the same day. High time you must start exploring and wish listing things on chocolaty.in.
Chocolaty is Ready with its Outstanding Fathers Day Collection 2022 – With Father's day just round the corner, the thought of surprising our dads with the cutest gifts is the first thing that our mind turn towards. Well, it is quite obvious because gifts are meant to make someone feel special and to make someone…