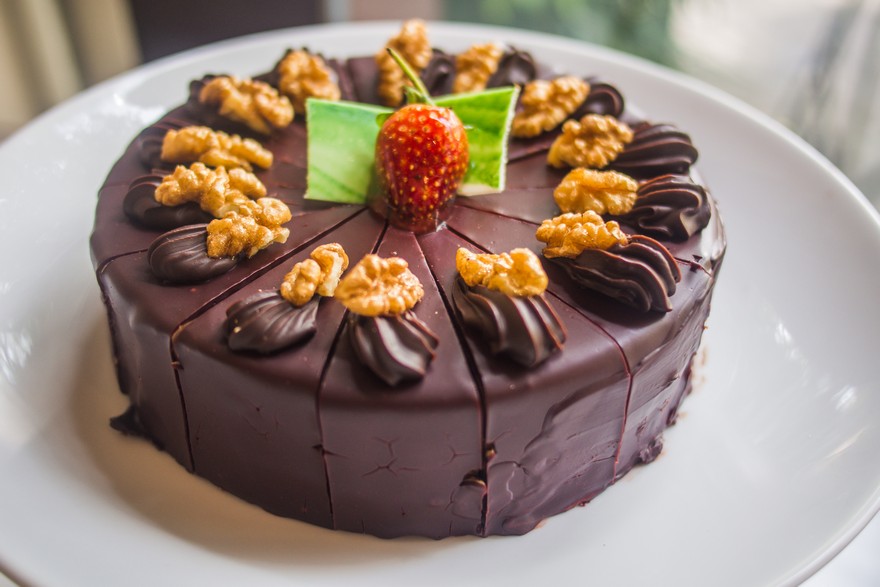 Is there a Birthday? Buy a cake to make it special!!
Cake, a word itself sets an image of celebration in our minds. But have you ever wondered why a cake is an essential part of celebrations? If No, then this article will let you know why the cake is an essential part of birthdays. No one knows whether having a cake is a ritual or a fun but having it is a necessity of the celebration. We can't even consider a birthday party without a cake. But why is it? Here you will get your answer.
Cakes are always an essential part of a celebration no matter whether it is birthday or anniversary, cakes have the capability to make a celebration more special. A cake cutting ceremony has always been the center attraction and highlight of any birthday.
Everyone in this world is in love with the sweetness of cakes. Every year we celebrate our birthday with a delicious cake. A birthday party can't be completed without a birthday cake. Whether you are a child or an adult, having a cake around you makes you feel happy.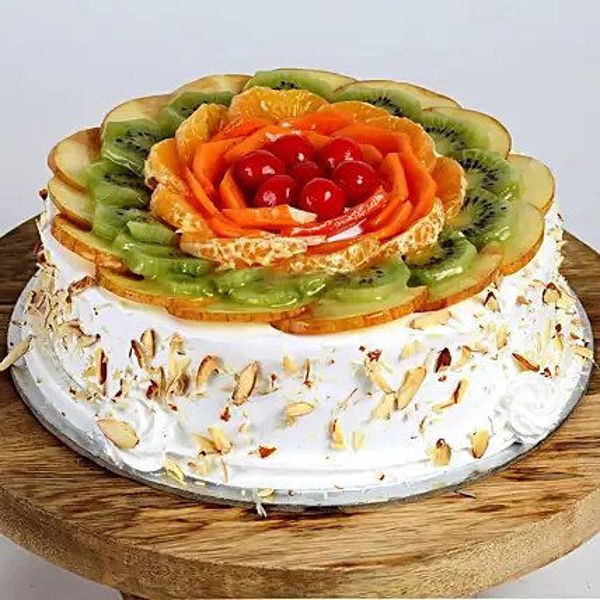 Here is a list of a few things which shows that how cake can make a birthday more special.
The excitement of cake remains the same with all ages
NO matter whether you are a kid or an adult, your birthday cake hold the same level of excitement for all ages. Choosing the cake design and the flavor of the cake is the most important task on a birthday. There could be the difference in taste and favorite flavors of cake with the age but the significance of the cake remains the same.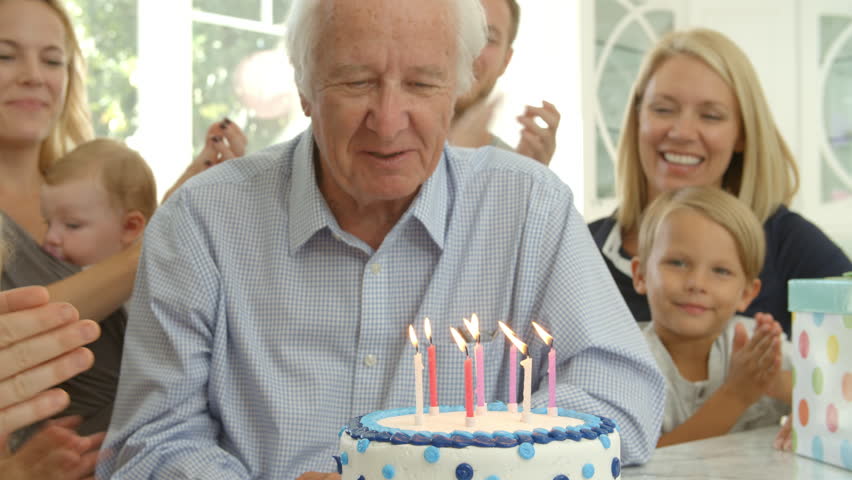 Kids usually love to have cakes of cartoon characters while adults love to have cakes of bikes or cars designs and so on. Cakes are popularly used for celebrating birthdays and make birthdays more special. Since childhood, we start cutting cakes on our birthdays and till now, the significance and importance of cake on birthdays have not changed a bit. The excitement of having cake still remains the same.
Spreading Happiness from Centuries- A Dessert loved by all
Cakes are with us since centuries holding the same significance even now. Cakes spread happiness all over the world with their sweetness. Cakes are multi-flavored, multi-colored and of attractive designs and play a role of sweet desert across the world. It is the fact that no dessert is as tempting as a cake. It even makes adults drool.
Creates a pleasing atmosphere
A birthday celebration creates a pleasing atmosphere. Cakes are considered as a symbol of happiness and thus these have the capability to make the surrounding atmosphere pleasing. The presence of cake makes people hang around in the party a little more and makes them enjoy the birthday party with the sweeter taste.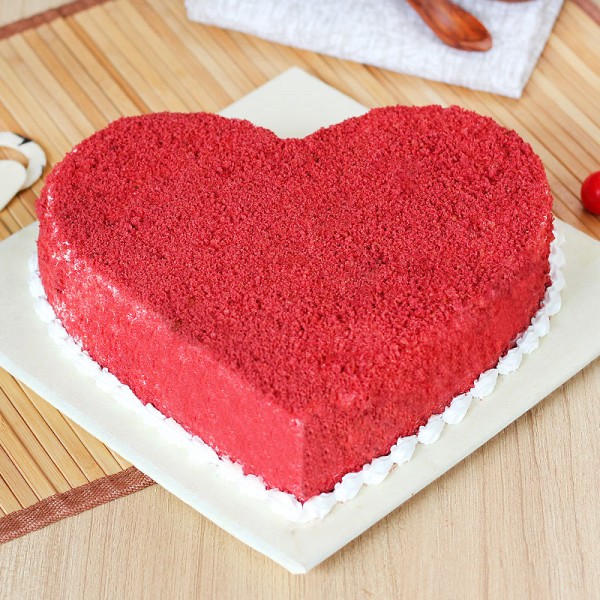 A cake has the ability to make the environment lively with full of happiness. It works as an effective tool in changing an environment. Everyone waits for their birthday as birthday is one of the special days in everyone's life. We have not seen any birthday party without a cake cutting ceremony and now with online cake delivery, it becomes much easier to have the cake of your own choice without any hassle.
A cake is also the way to symbolize your love to your loved ones. Cakes are available in various shapes, sizes and flavors thus you can choose as per your preferences to show your love.
Cake, a word itself sets an image of celebration in our minds. But have you ever wondered why a cake is an essential part of celebrations? If No, then this article will let you know why the cake is an essential part of birthdays. No one knows whether having a cake is a ritual or…