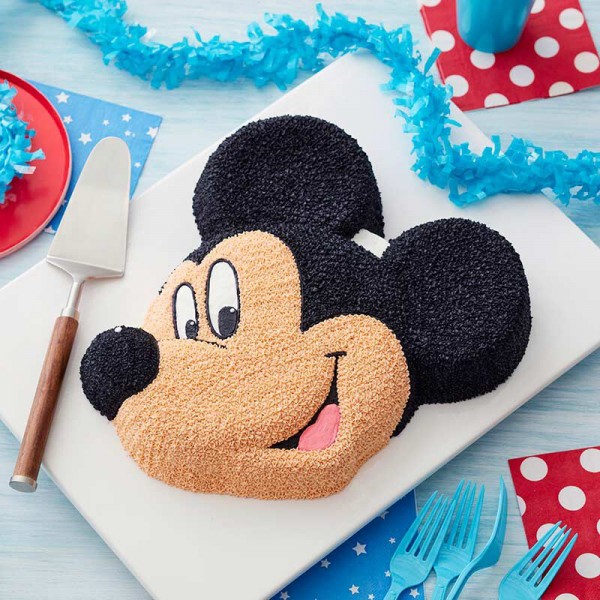 4 Unique Designer Cake Gift Ideas
4 Unique Designer Cake Gift Ideas – Looking for something traditional, modern or funky in a cake? Well, your search ends here. At chocolaty.in, you can find all types of designer cakes. Our designer cake will make a better gift than even Prada bags or Chanel perfumes. Our cakes are 100% eggless, and we promise you'd fall more in love with them in every bite. If you're looking for Designer cake online or theme cakes online, you're at the right spot. Here are a few recommendations for designer cakes:
4 Unique Designer Cake Gift Ideas
1. The Mickey Mouse
It's your little man's birthday, and you want him to have the perfect first cake? Well, you've just found us! Enjoy this mickey man cake just like your child enjoys mickey mouse show and watch your child jump out of happiness. This fluffy cake will serve as the best dessert for the little gentleman.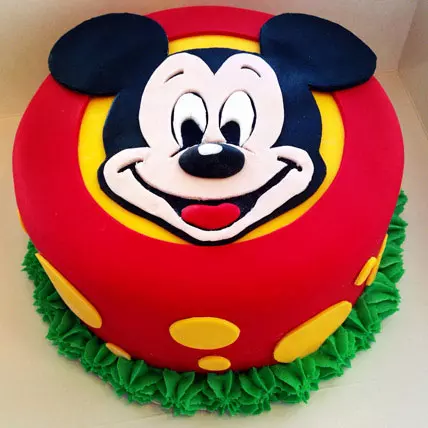 There's nothing better than your child looking at you with all the love. You can get this cake by designer cake online order. You can devour the 3 kg version of this caked at just Rs.3,499, and you can also make provisions for same day delivery. Make your little one delighted with this delicious cake and we promise he won't stop asking for more.
2. Paradise Red Gained
We know that heart-shaped cakes are cliché but aren't cliché the new romantic? Plan a dinner date and order a designer anniversary cake to make your loved one pour out all their love to you. This photo cake is sure to leave you wanting more and would also serve well in a party. Covered all over with your photo this cake is perfect to express your love. It can also be delivered on the same day and priced only at Rs.1599 for the 1 Kg version. We have special services for designer cake delivery in Bangalore. Order one for your love now!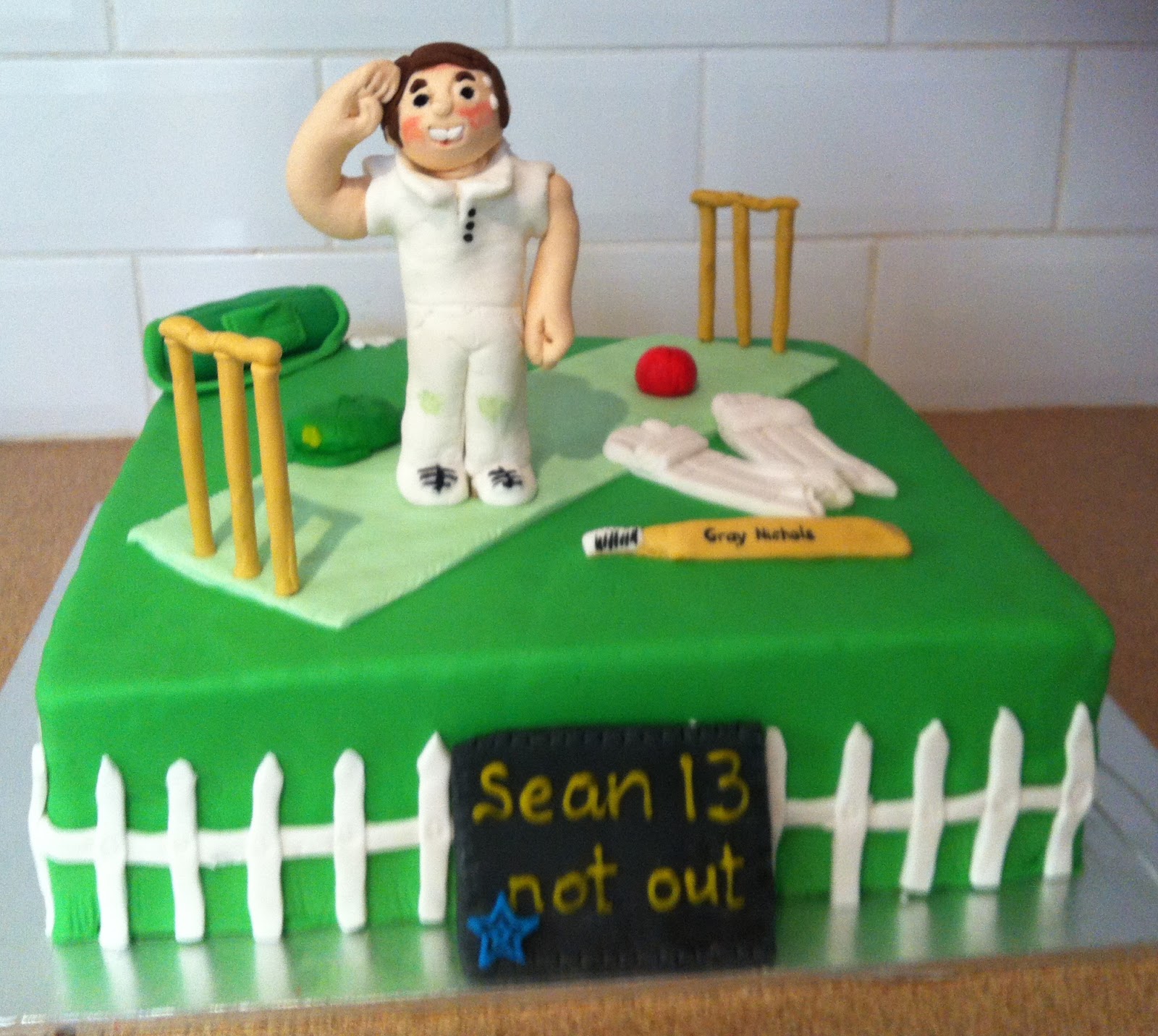 If your best friend is an ardent cricket lover, why not surprise him with the cake of his favorite sport? We have cakes of a cricket field for your best friend to dance on cloud 9 with a super special birthday cake. Gain brownie points on the best friend scorecard as you surprise him with the cake of his favorite sport. You can get him cricket merch with it as well. This cake can be delivered on the same day as well, or you can order one day prior too. Watch his jaw drop as he freaks out over the cake. You can also order this cake to celebrate the winning of the team.
4. Flamboyant Affair
Looking for the perfect wedding cake? We're pretty sure this butter-scotch beauty would suffice your desires. Covered in nuts and designed with a chocolate icing, this cake defines classy. The sweetness of the cake represents the happiness of the couple getting married and all set to start the new phase of their life. We promise the icing on the cake would be as fresh as to give you a facial too. This 3 kg cake would be enough to serve your small gathering, and they'd love the beauty as well as the taste of this cake. Add sparks to your best friends wedding and surprise them with the best cake in town.
5. KitKat Cake:
Chocolate and cake, what's better? This photo cake is sure to make your party all the interesting and delicious. You'll see people heading towards the cake counter more than once because it's that delicious. This foam cake is super fluffy and is available for same day delivery too! Take a KitKat break and enjoy this cake with your gang. Devour this delicacy, and we are sure you will savor every bite. Add charms to your to your party this year with this delicious cake from chocolaty.in!
Get cake delivered on the doorstep you want us to knock at on the same day or the very next day, as you tell us to. Order theme cake online from chocolaty.in as we also deliver designer cake whether you are living in Delhi, Gurgaon or Ahmedabad. We also have online assistance to help you through the process of ordering the cake, and we're sure you'll love the cake.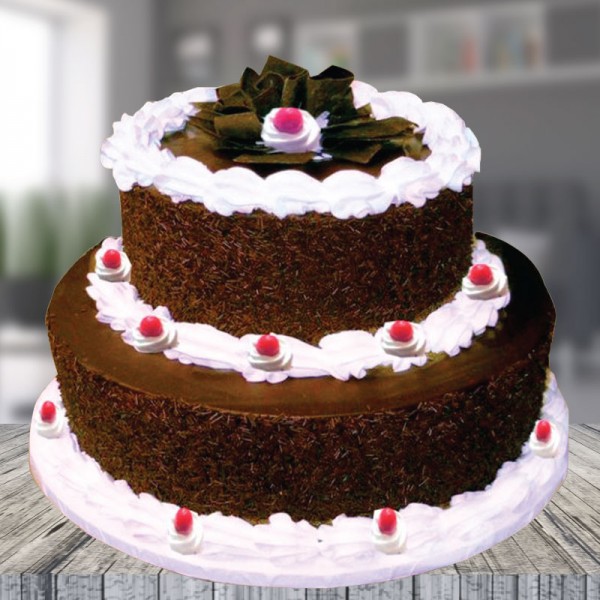 4 Unique Designer Cake Gift Ideas – Looking for something traditional, modern or funky in a cake? Well, your search ends here. At chocolaty.in, you can find all types of designer cakes. Our designer cake will make a better gift than even Prada bags or Chanel perfumes. Our cakes are 100% eggless, and we promise…