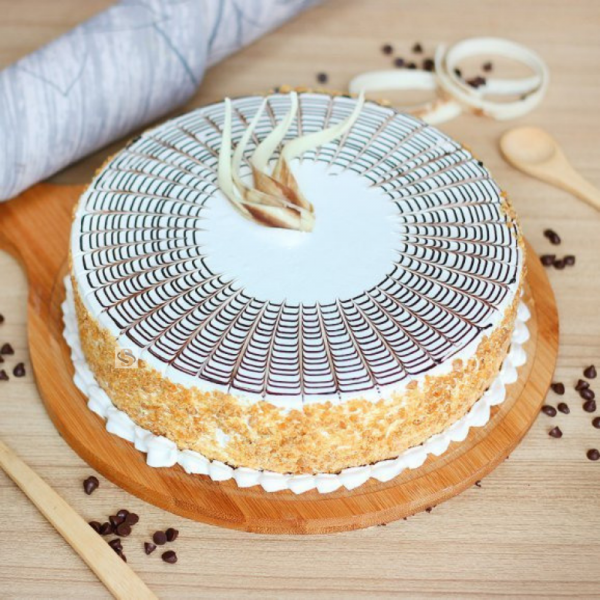 Celebrate your wedding anniversaries by renewing your wedding vows!!!
Remember the time when both of you meet each other. When both of you decided to love each other and want to spend rest of your lives with one another. Now the time has changed, your young shy love has turned into mature one and your marriage has grown stronger with each day that has gone. As anniversaries come and go each year, the memories of vows gets fade with time.
It is time to bring back the same joy and excitement in your marriage with the help of some gifts by renewing your wedding vows on special milestone marriage anniversaries such as 5th, 10th, 15th, 20th, 25th, 30th, 40th and 50th. Here is a little guide for you to renew your wedding vows on your wedding anniversaries and to add some romance in your wedding and spice it up.
Celebrate your wedding anniversaries by renewing your wedding vows!!!
1. First anniversary
The first anniversary- the love is still new, the shyness is still there, the respect for each other is growing and so as other things. A surprise along with gifting a greeting card with a watch is an ideal option to show your affection to your partner. This will bring more excitement and more romance in your life.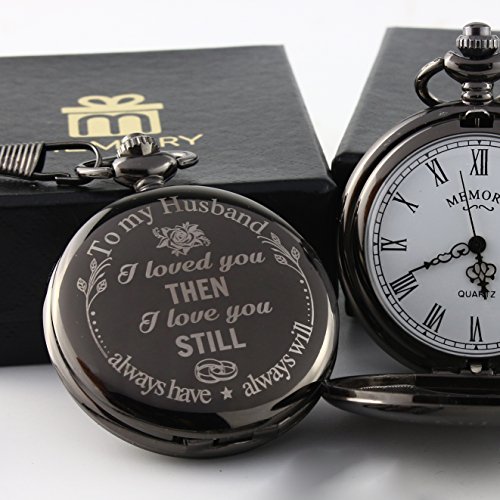 2. 5th anniversary
It is really very surprising that both of you have spent 5 years of your life together sharing the same space. A wooden frame associated with your memories of 5 years will be the best gift to renew your vows on this special day. It will create a map of your journey so far.
3. 10th anniversary
It is time to show that your married life is just like a metal which does not corrode with the passage of time. So something of a metal along with diamond ring will be a perfect gift on your 10th anniversary. Metal products might not look romantic but you will have lots of fun and kitchenware is something which every woman love.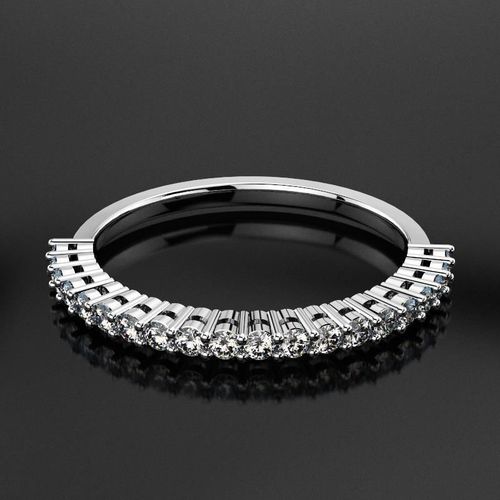 4. 20th anniversary
So, it another sparkling anniversary. Can you imagine two decades has passed? Your kids are not little cuties rather are in their teens. They are responsible and mature now. So throw a dart, book a ticket and take a second honeymoon. Start the celebration with a beautiful bouquet of red roses along with some favorite chocolates, breakfast in bed, etc.
5. 25th anniversary
It is really very beautiful that both of you have spent 25 years together, a quarter of a century. This is really very amazing thus this day should be celebrated with lots of fun and excitement. Celebrate the day to fullest, invite family & friends, and make an event out of it. Plus gifting something of silver jewelry is the perfect match to celebrate your silver jubilee.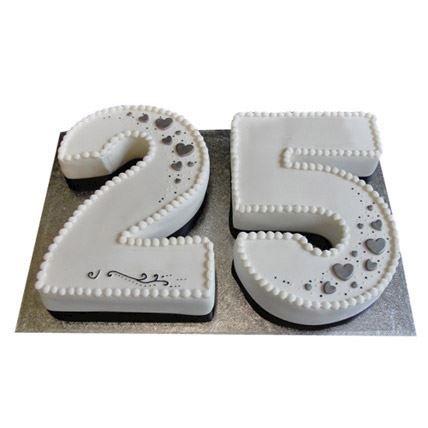 6. 40th anniversary
The red color and the gorgeous designs of ruby is a perfect gift. Use red color in invitations decorations, red shaped cards as it is your 40th anniversary. Along with this a gift made up with pearl is the best option to give a new excitement to your married life.
7. 50th anniversary
Gold, Gold is a perfect metal, golden color is a perfect color to celebrate your golden jubilee. Nothing can show your emotions as you have spent one half of a century together. Spend time with each other, use golden color in decorations, invitations and make the day more special. Now you have everything, you have seen and experienced a lot of things. Take a look at your memory lane and play your marriage video.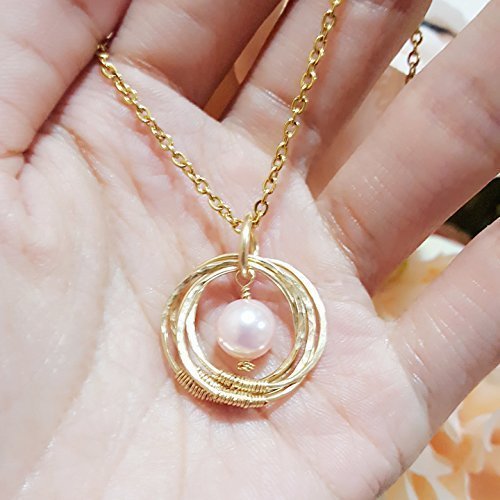 Remember the time when both of you meet each other. When both of you decided to love each other and want to spend rest of your lives with one another. Now the time has changed, your young shy love has turned into mature one and your marriage has grown stronger with each day that has…