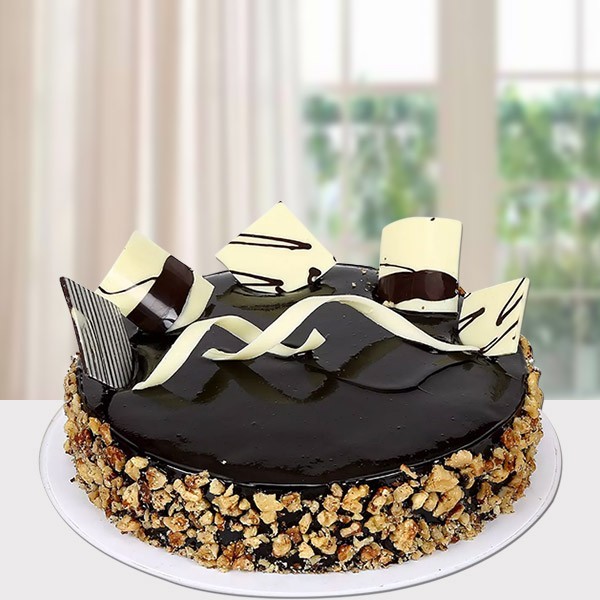 The new year is around the corner, then how can the resolutions be far behind?
Making a new year's resolution is a tradition that has been followed since long. This involves a person to make a resolution to change undesired behaviour and/or attain a trait that improves life. According to a survey carried out among 2000 people last year, about 88% of the people could not keep up with their resolutions by the end of February. But these need not be yours. As you strive towards the New Year 2022, we will be listing steps that you can take to ensure that your New Year resolutions for 2022 will be followed through and achieved. But more on that later. Now, 
The most intriguing question is why do we make New Year Resolutions? Well, you need not stress. The answer is 
New year resolutions are for a healthy and happy life 
Top 5 New Year's Resolutions To Make And Keep in 2022
#1 Eat Healthier
Eating healthy is a laudable goal many of us would be aiming for. If this is your resolution, then do not take up dieting. Devise healthy meal plans that do not starve your body. Focus on healthier options that nourish the body such as fruits, vegetables, whole grains, less salt and less sugar. 
Pro Tip: To remain in line with your wellness goals, ensure that you reduce calorie intake without reducing the sweetness. Opt for sugar-free cakes for the health-conscious you.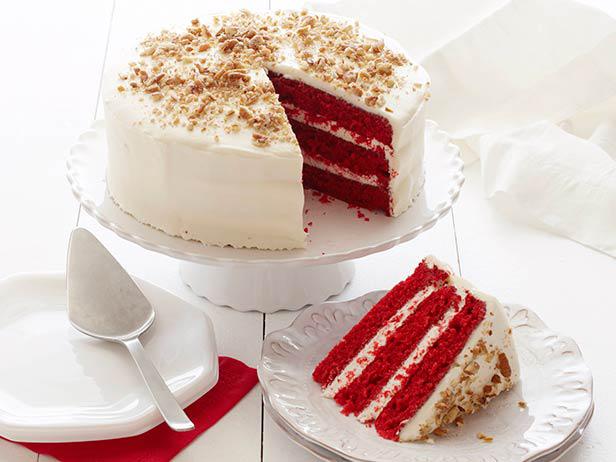 #2 Get More Exercise 
Exercise is one of the best habits as it not only maintains a healthy body but will also lead to an active and healthy mind thus improving the quality of life. However, don't start the exercise routine with the goal of losing weight. As it may not stick. Do not push yourself to exhaustion with every workout session. And reward yourself after every workout session such as a sugar-free cake to be calorie conscious and achieve your fitness goal.
#3 Money-Make More And  Save More
Actively look for new opportunities to upskill yourself and networking. This is a great way to lay seeds for better work opportunities with more pay or perks or both. Calculate how much you can save as a safety net from your monthly take home. It is recommended to keep a minimum of 10 % to 20 %. No excuse.
#4 Better Relationships
Don't make all of your resolutions career or fitness-oriented. Include that special someone in your life in your resolutions. In addition, let them know what you'll be doing. Work on the relationships be they family or friends.
#5 Live Life To The Fullest
Learn new skills and nourish new hobbies to enrich your life. Do a bit of something that you have always wanted to do. And soon, you will be on the way to becoming a pro at it. Learn to grow confident, develop some social skills, create a reading habit, or make friends. There are other unique and quirky ways to keep oneself engaged in the new year 2020 such as volunteer, take a course, detox on gadgets, maintain a journal and more. You need to think out of the box for inspiration. 
These are the recurring goals with which we hope to make a positive change; a change for the better.  It includes a more active approach to health and fitness, improved finances, and learning new things for personal and professional development.
As we said that we will list steps to help you to keep up with the resolutions throughout the year 2022, here is what you could do:
Mentally prepare for the goal.

Set a goal that motivates and fires you.

Limit the number of resolutions. 

Break bigger goals into smaller goals.

Write down your goal.

Review your goal regularly.

If you fall off, get back on track quickly.